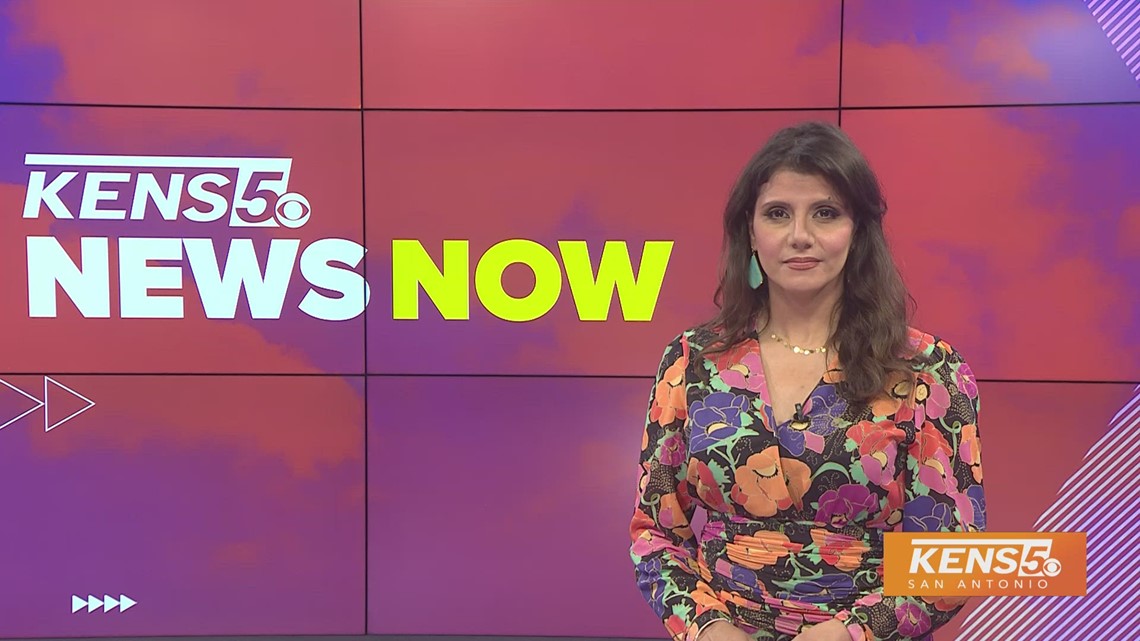 Several cows have been found shot dead in recent weeks in Bexar County. Elsewhere in Texas, they've also been mutilated.
SAN ANTONIO — PETA and Crime Stoppers are offering separate $5,000 rewards for information leading to the arrest of whoever may be shooting and killing cows in the San Antonio area.
Four cows were shot, three of them fatally, along the 9000 block of Elmendorf Lavernia over a two-day span in April. One of them had to be put down because of its injuries.
No potential suspects have been identified, and police haven't said if they believe the mid-April shootings are connected to similar incidents last week, when surveillance video captured a vehicle leaving the area of St. Hedwig after a shooting.
A family who spoke to KENS 5 said they lost a cow in that April 25 attack. Nearly two dozen shell casings were found in the aftermath. Later that same day, a neighbor who heard about the incident checked on his own cattle, discovering one of his own was shot dead.
Similar discoveries have unfolded in communities closer to Houston, where police are investigating after cows were found dead and mutilated. In one case, a cow's face was cut along the jawline and its tongue completely removed. In those investigations, a $5,000 reward is being offering by the Animal Legal Defense Fund for any information leading to an arrest and conviction.
>TRENDING ON KENS 5 YOUTUBE:
[embedded content]
Since going on the air in 1950, KENS 5 has strived to be the best, most trusted news and entertainment source for generations of San Antonians.
KENS 5 has brought numerous firsts to South Texas television, including being the first local station with a helicopter, the first with its own Doppler radar and the first to air a local morning news program.
Over the years, KENS 5 has worked to transform local news. Our cameras have been the lens bringing history into local viewers' homes. We're proud of our legacy as we serve San Antonians today.
Today, KENS 5 continues to set the standard in local broadcasting and is recognized by its peers for excellence and innovation. The KENS 5 News team focuses on stories that really matter to our community.
Original News Source

Running For Office? Conservative Campaign Management – Election Day Strategies!