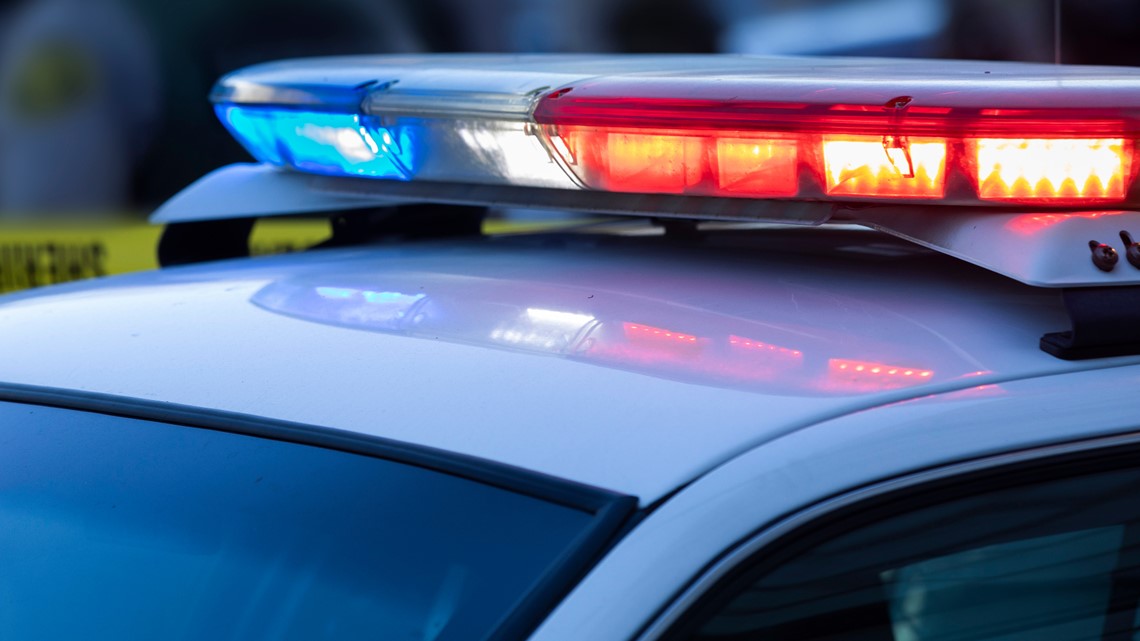 SAN ANTONIO — A 17-year-old male is arrested after a photo circulating on social media appeared to be a student posing with a firearm inside a Brennan H.S. restroom, according to Bexar County Sheriff's Office.
Deputies immediately responded to the school and began working with NISD Police to determine if the teen was on campus.
Officials said the teen was not on campus but at a barbershop in the 100 block of Whitewood.
Deputies arrived at the barbershop where the teen was arrested and wearing the same clothes as seen in the photo, BCSO says.
Deputies also discovered the teen was in possession of the same firearm seen in the photo posted to social media.
The teen was charged with places weapons prohibited and unlawful carry of a weapon, according to BCSO. Officials say he will be sent to the Bexar County Jail.