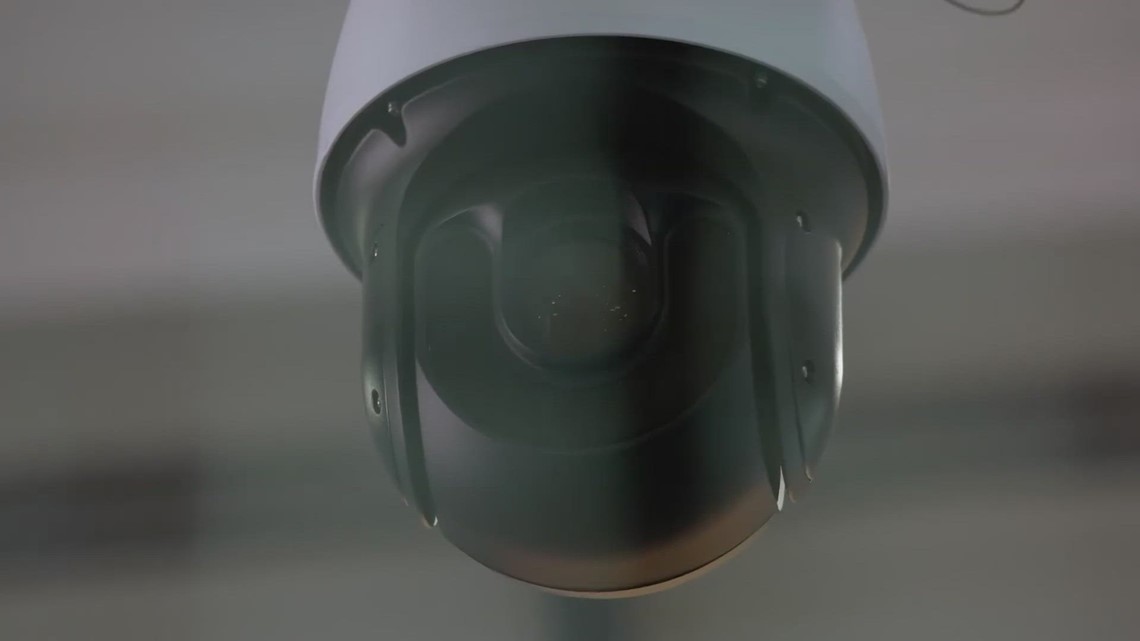 SAN ANTONIO DE ARECO, Buenos Aires Province — One year after the shooting at Robb Elementary in Uvalde, Texas, parents around the country are still uncertain and anxious about security in schools. They want to know if their school is doing everything possible to keep students from harm.
"School officials are scrambling to check themselves to see if they're doing everything, questioning themselves and at the same time trying to convince parents that they're doing everything to keep their kids safe," said Ken Trump, a school security expert who runs National School Safety and Security Services.
Many schools are focusing on strengthening security measures with technology like cameras, metal detectors, and fences, but it might provide a false sense of security.
"Having analyzed the nation's highest profile school shootings, we know that the allegations of failures involve allegations of failures of security, hardware products, and technology," Trump said. "When security works, it's because of people. When it fails, it's because of people."
He recommended schools invest in the time to train staff and stduents in best security practices.
"The first and best line of defense remains a well-trained, highly alert staff and student body," Trump said. "The number one way we find out about weapons, plots, and kids who are going to cause harm is when a kid comes forward and tells an adult that they trust."
Overall, school security is seeing improvements.
"The good news is schools are much better at preventing shootings and other violence than they were 10 or 20 years ago," Trump said. "The bad news is we're dealing with human behavior. Incidents still fall through the cracks. Our job is to reduce the risk and tighten those cracks to prevent as many incidents as possible."
Here is what parents can do to help protect their students:
"Let your children know that there are adults there working hard to keep them safe," Trump said. "If they have a concern, tell their parents. Tell the trusting adult at school. Speak up, see something, say something."
He said to tell students that looks out of place, it should be reported such as a stranger on school grounds, or an out-of-place car at arrival or dismissal.
Original News Source

Running For Office? Conservative Campaign Management – Election Day Strategies!