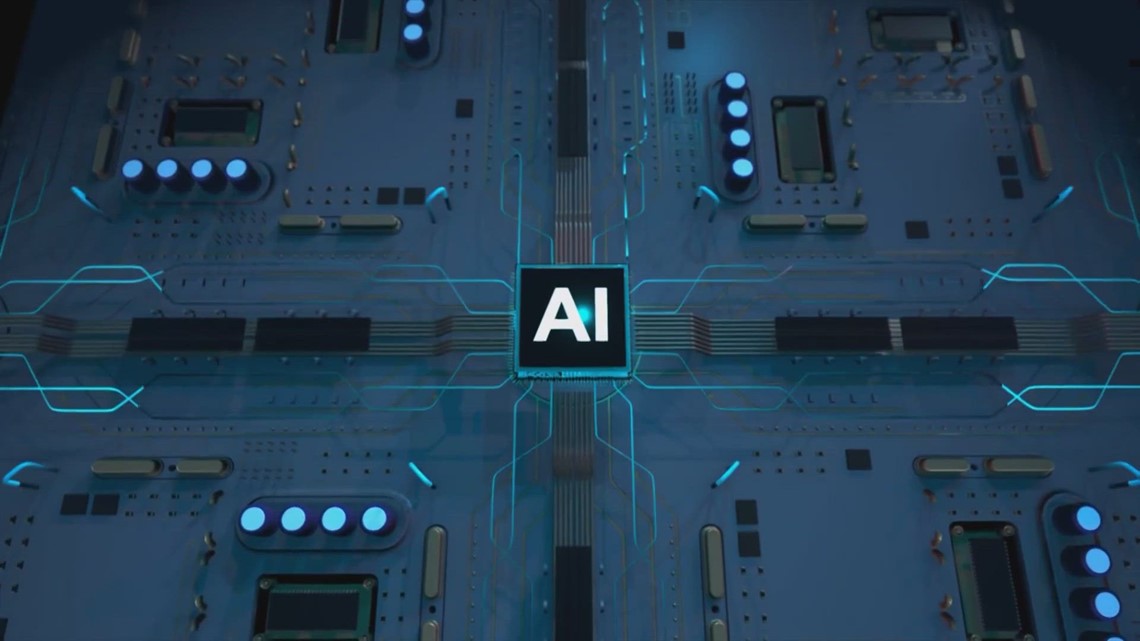 The report said many believe that AI will lift some of the burden of work, but worry that it could replace jobs.
SAN ANTONIO — Today Microsoft released its third annual Work Trend Index report, including how AI could affect the workforce, and how the weight of monotonous work could be diminishing innovation.
According to the report employees and their bosses alike believe AI will lift some of the burden of work, even with concerns of AI replacing jobs.
"Oh, absolutely. I believe that they will. And I believe that it does. I use it myself," said Darren Mott, a retired FBI agent and host of Cybur Guy podcast. "I use it on a regular basis to kind of help me organize some thoughts I have or some things that I'm creating and producing. And it certainly is a time saver in that respect."
First, employees want AI to take some of their workload. 70% would delegate as much work as possible to AI to lessen workloads. Managers are 2x more likely to say that AI would be most valuable by boosting productivity. But 49% of people say they're worried AI will replace their jobs.
"At the end of the day, even though it says artificial intelligence is not really intelligence. it can't think on its own. It can't create what human interactions can create that kind of thing," Mott added.
Digital debt is putting a damper on innovation. 64% of people don't have enough time and energy to get their work done and are less likely to be innovative. 68% of people say they don't have enough focus time. The #1 productivity disruptor is inefficient meetings.
"I think employers would be looking for ways to make their employees more of more productive and use those methodologies because all it's going to do is help them as well," Mott said.
[embedded content]
Original News Source

Running For Office? Conservative Campaign Management – Election Day Strategies!