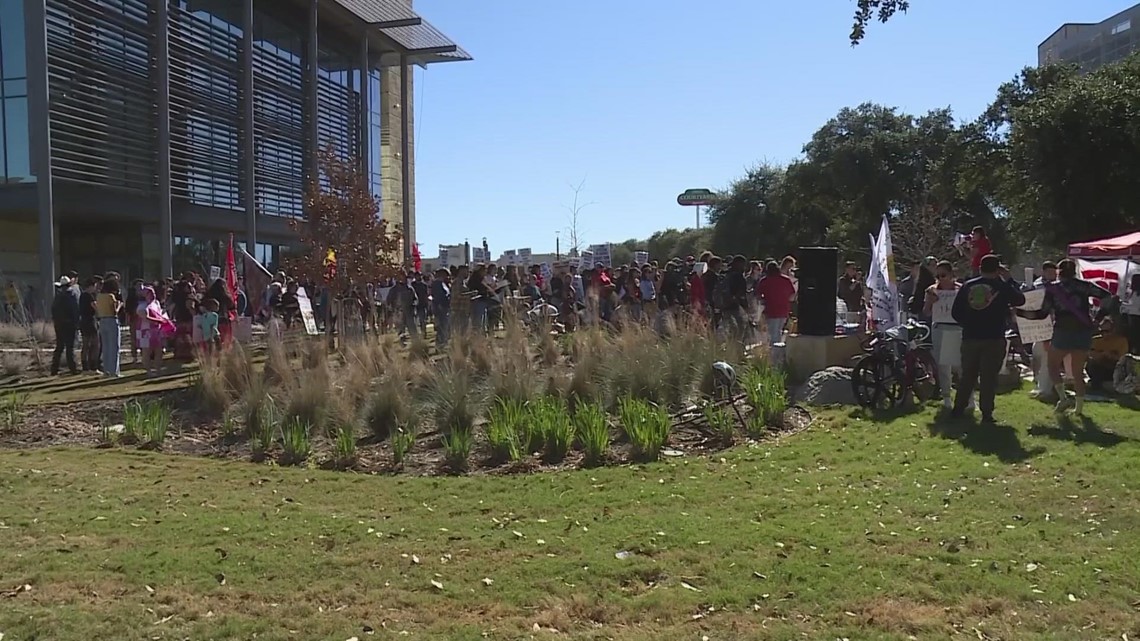 SAN ANTONIO — Sunday marked the 50th anniversary of Roe v Wade. The landmark legislation guaranteed abortion access in the U.S. It was overturned by the Supreme Court last summer.
Now, abortion is outlawed in Texas except to save the life of the mother. The law does not provide exceptions for rape or incest. Under the trigger law, those who facilitate an illegal procedure could face up to life in prison.
On Jan. 22, abortion rights advocates held rallies and marches across the country, including in San Antonio.
A few hundred people gathered outside the federal courthouse, as protesters called for restored and expanded abortion care.
They are now fighting for the following: