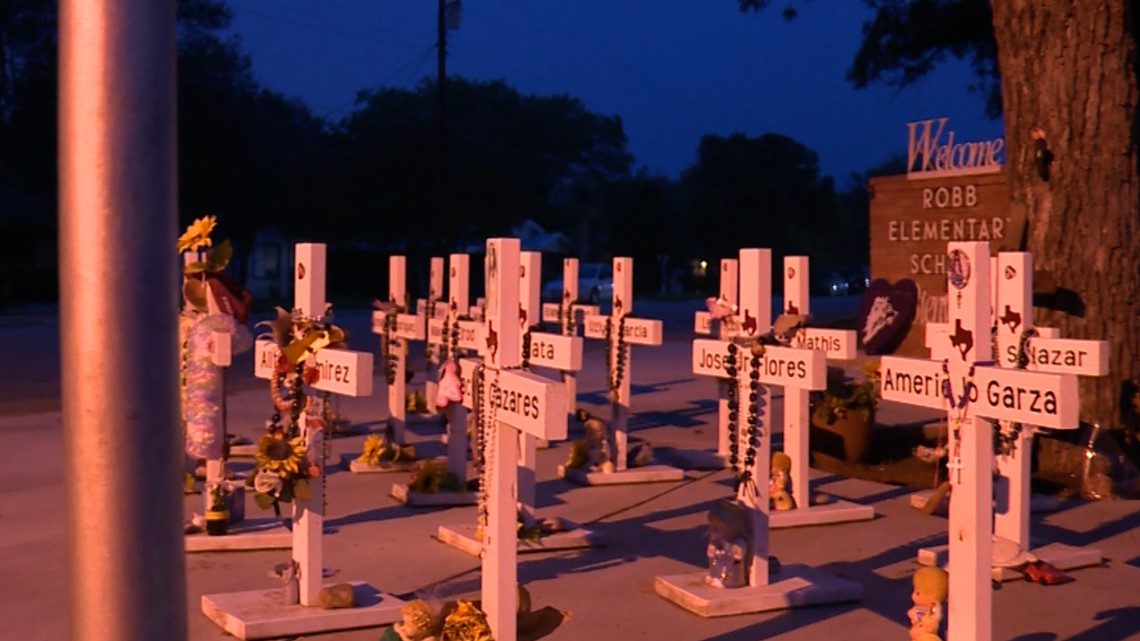 In board rooms, at protest rallies and outside offices and police stations, Uvalde families spent a large part of the year demanding accountability at all levels.
Pete Arredondo | Uvalde school district police chief
Uvalde CISD Police Department
Hal Harrell | Uvalde CISD Superintendent
Mariano Pargas | Uvalde Police Department
Sheriff Ruben Nolasco | Uvalde County
Texas DPS
DPS Director Steve McCraw
Mandy Gutierrez | Uvalde CISD
Texas Tribune Investigation – March 20
Original News Source

Running For Office? Conservative Campaign Management – Election Day Strategies!