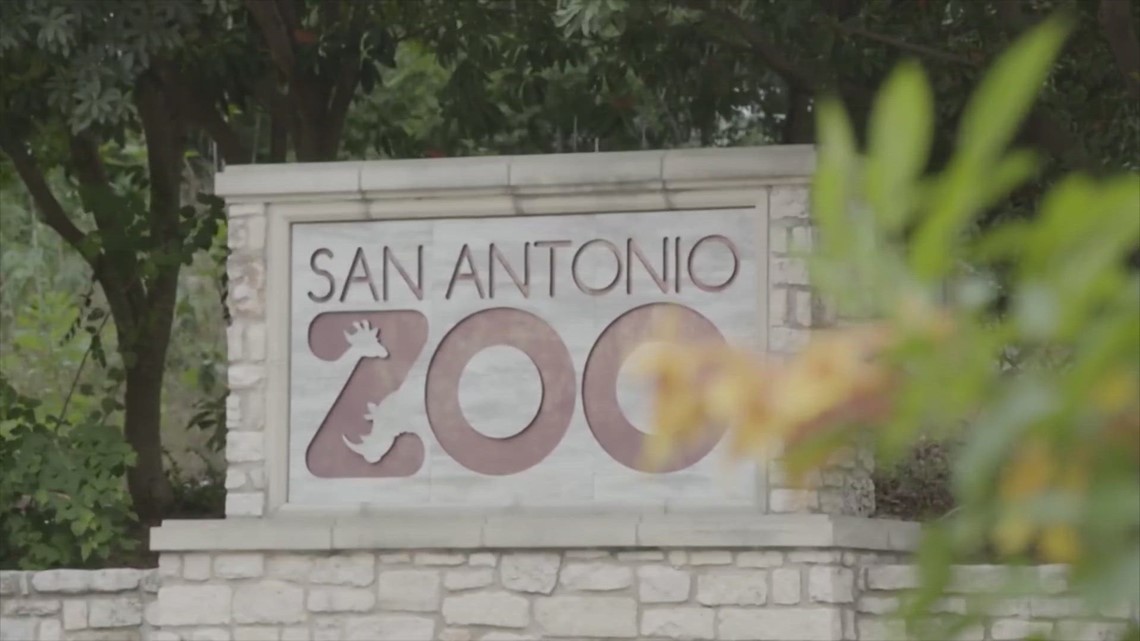 SAN ANTONIO — The San Antonio Zoo has announced the meerkats return after a 27-year absence, according to their Facebook post.
The adorable family of five can be found at the new meerkat habitat in Kronkosky's Tiny Tot Nature Spot, their post says.
"We can't wait to see our guests' faces light up as they experience these playful creatures in their natural habitat. We know that children and adults alike are going to love it," said Tim Morrow, President and CEO of San Antonio Zoo.
According to the zoo, meerkats live in a social group called "a mob" and to celebrate their opening a Pop-Up Meerkat Mob Party will take place on May 20 beginning at 10 a.m. – 2:30 p.m. The event will include a Meerkat Mail story time, meerkatch bug hunt, animal interactions and more.
The zoo says the Pop-up Meerkat Mob Party is free for members and included with standard admission.
Meerkats come from the Kalahari Desert in southern Africa, according to the zoo.
Original News Source

Running For Office? Conservative Campaign Management – Election Day Strategies!