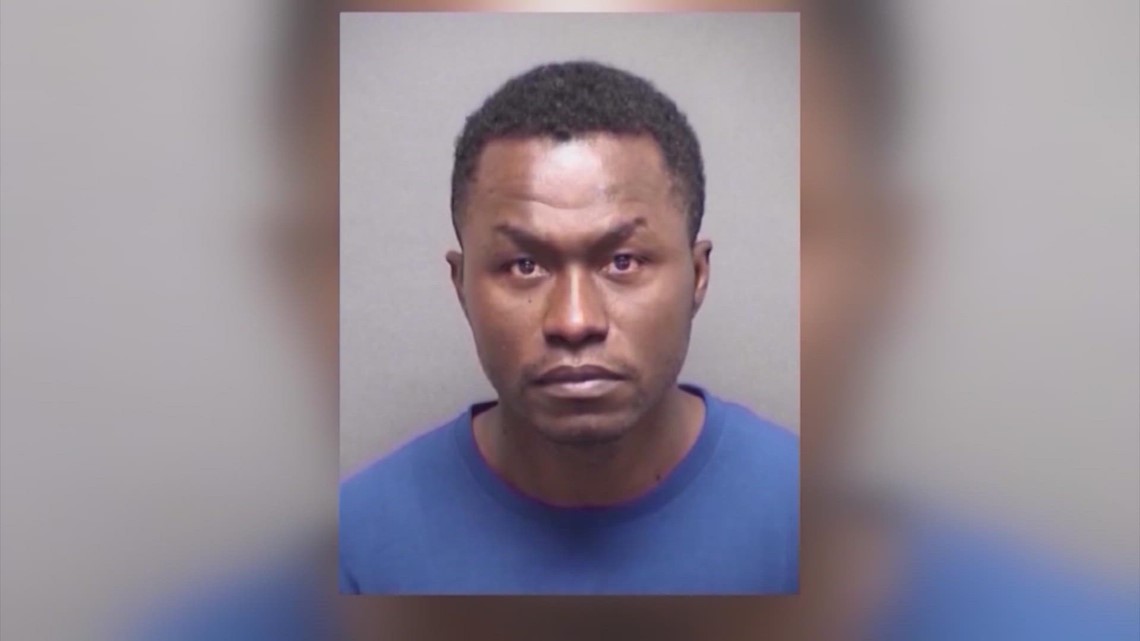 The San Antonio man and U.S. Air Force remains on assignment in a reserve role.
SAN ANTONIO — Andre McDonald, the San Antonio man on trial this month for the 2019 murder of his wife, remains a member of the U.S. Air Force in a reservist role, military officials confirmed to KENS 5. But the outcome in the courts could change that.
McDonald holds the rank of major, and remains assigned to the Air Force's 426th Network Warfare Squadron, a reserve unit based out of JBSA-Lackland. Because it was the Bexar County Sheriff's Office that brought murder charges against him in 2019 following the disappearance of Andreen McDonald, U.S. Air Force Reserve officials haven't taken disciplinary action against him.
Andre McDonald faces life in prison if he's convicted in the death of Andreen, whose remains were found five months after she vanished in February of 2019, sparking a search that involved community members and volunteer groups. He was subsequently indicted for murder and tampering with evidence that October.
The prolonged wait for a trial stems from logistical disputes between prosecutors and the defense over what would and wouldn't be permitted as evidence in court, as well as the effects of the pandemic.
It's unknown how long the trial will last now that it's finally underway in Bexar County, but McDonald's Air Force assignment may be impacted if he's found guilty.
Military officials tell KENS 5 that, depending on how it all develops, McDonald could also be involved in a board of inquiry process "comprised of senior military members" that will independently examine the allegations. That wouldn't happen until his trial is over.
A board of inquiry typically takes three to four months, officials said. In the meantime, "his unit leadership remains in contact with him."
Opening arguments in McDonald's trial are currently scheduled for Monday.
>MORE ON THE ANDRE MCDONALD CASE:
>TRENDING ON KENS 5 YOUTUBE:
[embedded content]