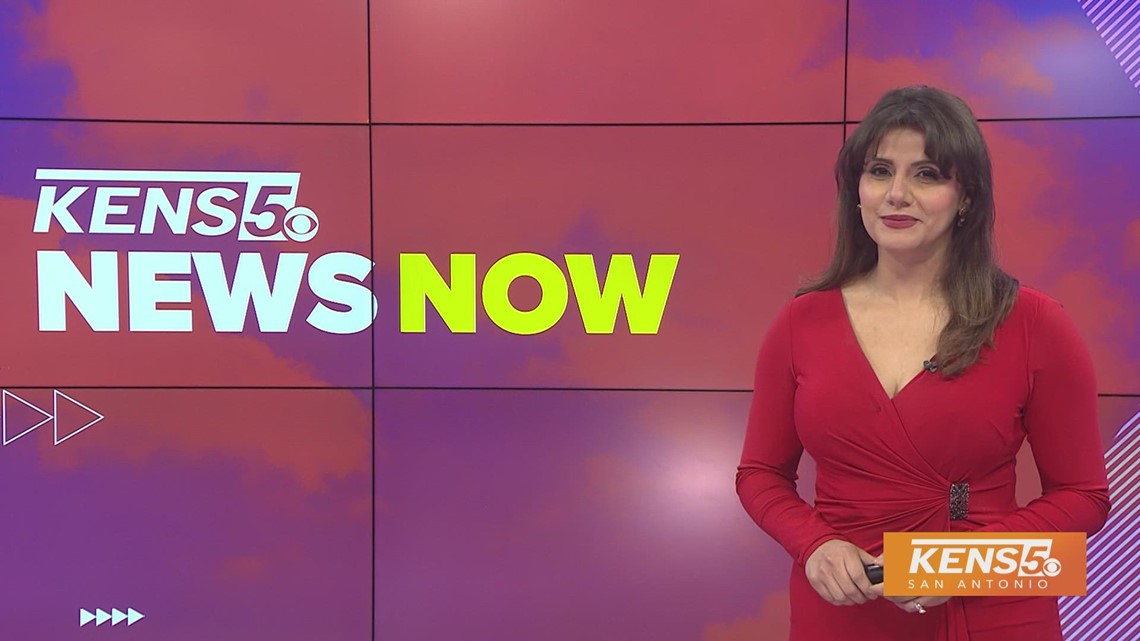 Follow us here to get the latest top headlines with KENS 5 anchor Sarah Forgany every weekday.
SAN ANTONIO — A man has been arrested for allegedly stealing a Ruffles Lays Chip box truck from a Walmart in Converse on Tuesday, according to police. The incident occurred after a stolen vehicle was reported from a Walmart located along the 8000 block of FM 78 in Converse.
There is some egg-citing news or at least encouraging. New data just released Thursday showed inflation for food did increase in December 2022, but at a much lower rate than we have seen before. Yet, eggs saw one of the largest price increases last month.
President Joe Biden's legal team has discovered additional documents containing classification markings in a second location, a person familiar with the matter told The Associated Press on Wednesday.
Watch those stories and more in KENS 5 News Now! Follow us here to get the latest news, weather and sports headlines with the KENS 5 morning team every weekday from KENS 5.
Since going on the air in 1950, KENS 5 has strived to be the best, most trusted news and entertainment source for generations of San Antonians.
KENS 5 has brought numerous firsts to South Texas television, including being the first local station with a helicopter, the first with its own Doppler radar and the first to air a local morning news program.
Over the years, KENS 5 has worked to transform local news. Our cameras have been the lens bringing history into local viewers' homes. We're proud of our legacy as we serve San Antonians today.
Today, KENS 5 continues to set the standard in local broadcasting and is recognized by its peers for excellence and innovation. The KENS 5 News team focuses on stories that really matter to our community.