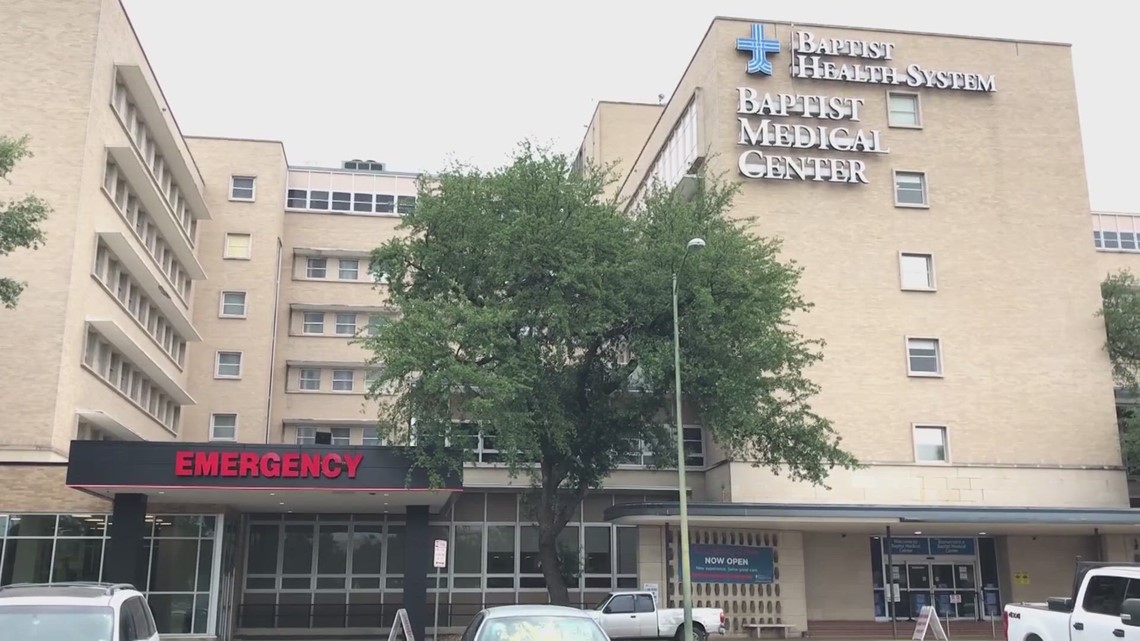 With Texas Vista closing soon, Baptist Health is hosting a hiring event to give workers another chance to stay in the medical field.
SAN ANTONIO — Baptist Health is holding a hiring event Friday to bring on more staff from Texas Vista which is set to close its doors May 1 leaving hundreds of their staff searching for new jobs.
Baptist Health says they've hired 200 Texas Vista hospital employees and has been holding on-site hiring events since learning about the hospital closure.
In fact, today is the third hiring event. They are looking to fill multiple positions including registered nurses, physical therapists, housekeeping and other administrative roles.
As reported, Texas Vista Hospital's parent company, Steward Healthcare Network, says the hospital isn't making enough money to stay open. About a quarter of their patients can't pay for services the hospital provides.
County judge Peter Sakai says about 842 employees are working at Texas Vista and nearly 200 patients will be directly affected by the closure. The hospital primarily serves the southwestern portion of Bexar County.
University Health has also invited TMVC staff to apply for their hospitals as well.
The hiring event will be from 7:30 a.m. through 1 p.m. at Texas Vista Hospital.
Breakfast and lunch will be provided.