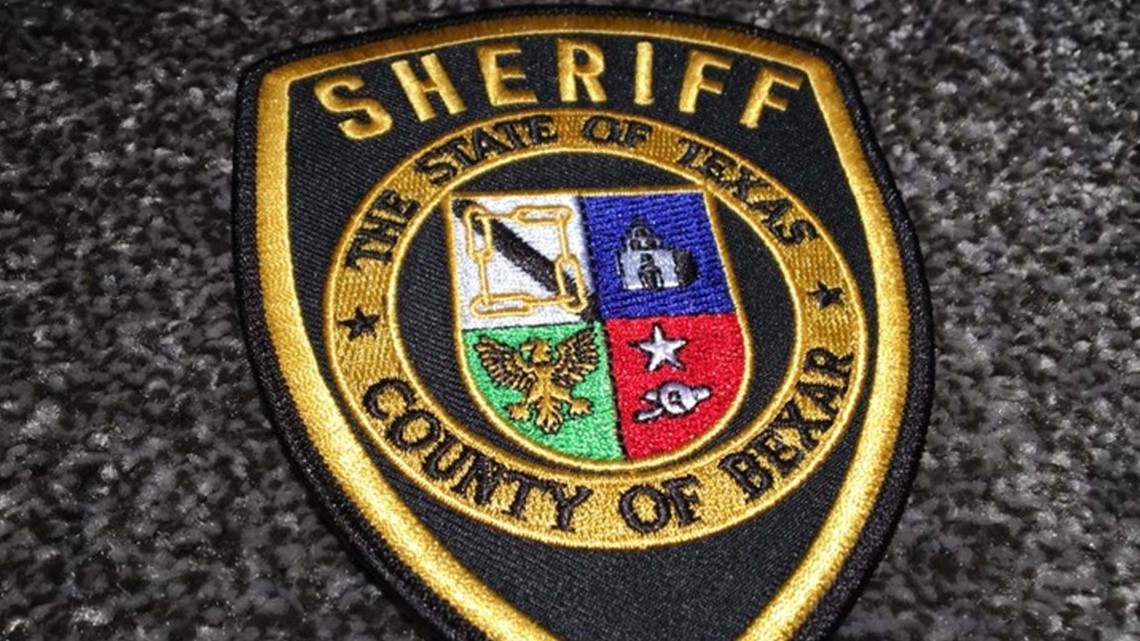 An increased presence is expected in direct response to recent gun and drug related incidents near Brennan and Southwest High Schools.
SAN ANTONIO — There will be a noticeable increase of BCSO personnel on both Northside ISD and Southwest ISD campuses beginning Monday, March 20.
"BCSO deputies, support personnel, and assets are being reallocated to form a School Safety Task Force (SSTF) for the remainder of the 2022/2023 school year," said a BCSO Facebook post. "This is in direct response to gun and drug related incidents near Brennan and Southwest High Schools and/or involving students of the schools."
The SSTF will be concentrated primarily in areas of NISD and SWISD and will work to augment and assist the efforts of both district police departments.
Various BCSO units will support the SSTF, to include: Mental Health/SMART, Gang Unit and Organized Crime, SCORE (Community Policing), Traffic, and Patrol.
Sheriff Javier Salazar released this statement:
"Both districts are great partners to us and both do an excellent job of protecting their sizable student populations. We recognized that both districts share common issues which we believe all three agencies can work together to address. Our level of involvement on the actual campuses will be determined by the school districts themselves. I'm meeting with superintendents and police chiefs with SWISD and NISD this week to determine their needs. For now, our approach will be a more pronounced presence near the schools to reassure parents that we are working with the ISDs to keep their students safe."
An email address for tips involving criminal activity in or near both schools has been established.
BCSO will be hosting a public safety forum at Bennie L. Cole Elementary (13185 Tillman Ridge on Thursday, March 23rd from 6:00 PM to 8:00 PM.
A similar event will be held in the SWISD service area as well.
Original News Source

Running For Office? Conservative Campaign Management – Election Day Strategies!