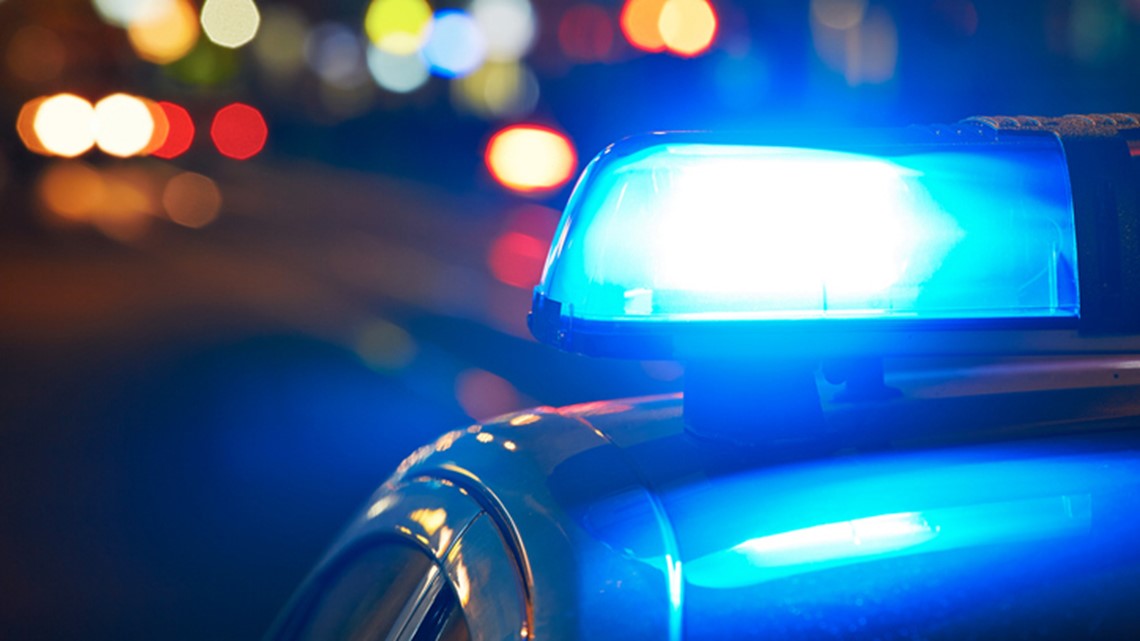 Three others were hurt when the motorcyclist hit their car, but are expected to be OK.
SAN ANTONIO — A motorcyclist died in a fiery wreck after crashing into a vehicle while trying to evade Bexar County deputies on the far west side Saturday night, officials say.
A deputy was driving along Loop 410 around 9 p.m. when the motorcyclist sped past him "clearly well in excess of the speed limit," according to Sheriff Javier Salazar. That deputy started to pursue without activating his siren, watching as the motorcyclist was "weaving in and out of traffic, clearly driving pretty recklessly."
The deputy started to pursue, Salazar said, and at one point it looked as though the motorcyclist was about to pull over "before punching it and taking off." The deputy lost sight of the suspect and tried to catch up to them before eventually coming upon a wreckage in the area of Loop 410 and Highway 151; Salazar says the motorcyclist hit at least one other vehicle and "burst into flames."
Three occupants in the other vehicle were taken to the hospital "by private vehicle," indicating their injuries weren't serious.
Salazar said the motorcyclist died on the scene, and though he hasn't been officially identified as of yet, he's believed to have been wanted for assault.
Authorities are expected to be on scene for at least several hours, limiting traffic flow in the westbound lanes of the Highway 151 underpass at Loop 410. The southbound lanes of the Loop 410 access road are also being diverted to the Highway 151 access road.
This is a developing story. Check back with KENS5.com for updates.
>TRENDING ON KENS 5 YOUTUBE:
[embedded content]
Original News Source

Running For Office? Conservative Campaign Management – Election Day Strategies!