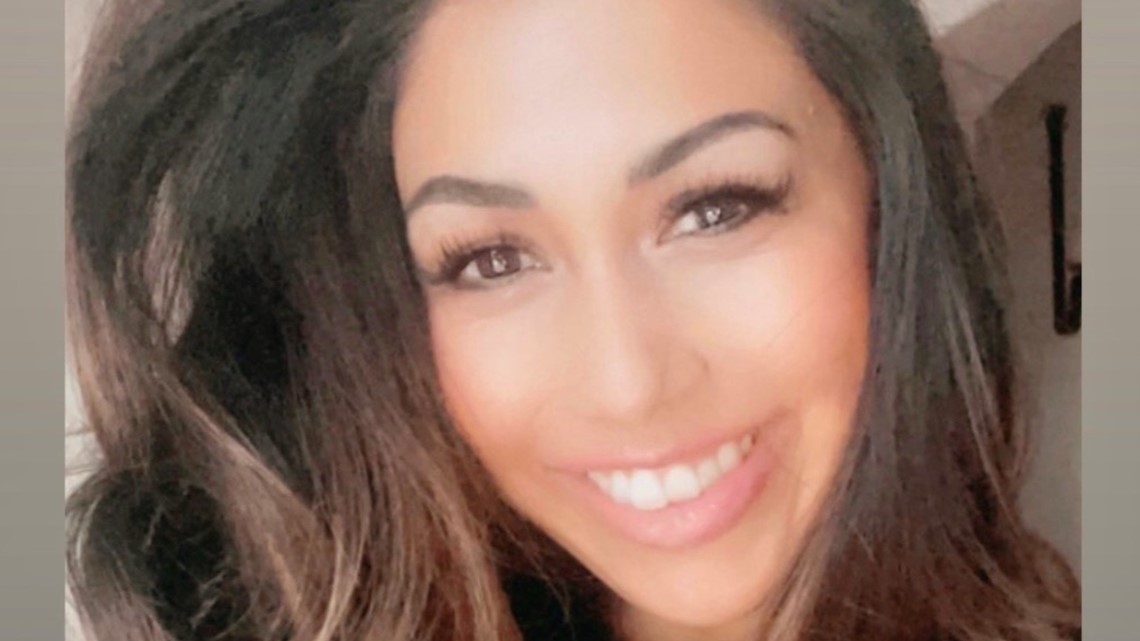 Karina Hernandez, a nurse, mother and wife of a military officer, was diagnosed with cancer.
SAN ANTONIO — A bone marrow registry is being held Sunday for the wife of an Air Force Major stationed here in San Antonio.
Bone marrow drive being held for military wife with cancer
Karina Hernandez, a nurse at BAMC, mother and wife of a military officer, was diagnosed with a rare bone marrow cancer back in 2017 while pregnant.
We spoke with her awesome husband, Major Jesse Hernandez on Sunday about the challenges they have faced.
"Her cancer has progressed to the point where she know requires a bone marrow transplant in order to save her life," said Major Hernandez. "So today we're running a bone marrow registry drive with the goal to find a match for my wife and maybe for other patients who are facing the same need."
There are over 18,000 patients that could benefit from healthy bone marrow and it could save their life.
"Karina continues to work at BAMC caring for other people, all while battling cancer," said Major Hernandez. "She has been on chemo medications the whole time and this is my opportunity to try and help her and hopefully find someone who is a match to help her."
A bone marrow registry in her honor is being held Sunday at St. Anthony's Claret Catholic Church located at 6150 Roft Road until 7 p.m.
You must be at least 18 years old to register.
Since going on the air in 1950, KENS 5 has strived to be the best, most trusted news and entertainment source for generations of San Antonians.
KENS 5 has brought numerous firsts to South Texas television, including being the first local station with a helicopter, the first with its own Doppler radar and the first to air a local morning news program.
Over the years, KENS 5 has worked to transform local news. Our cameras have been the lens bringing history into local viewers' homes. We're proud of our legacy as we serve San Antonians today.
Today, KENS 5 continues to set the standard in local broadcasting and is recognized by its peers for excellence and innovation. The KENS 5 News team focuses on stories that really matter to our community.