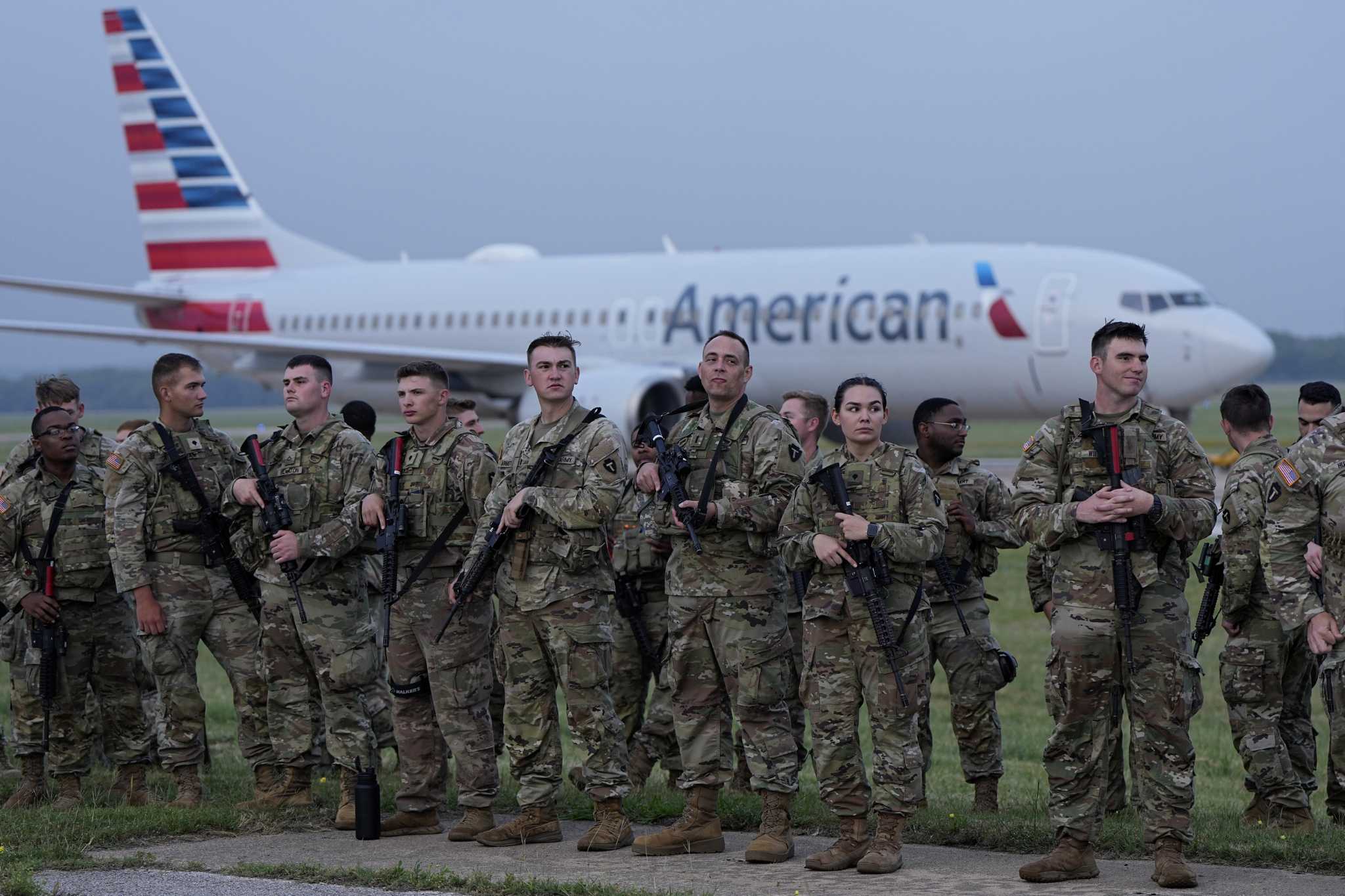 A top Biden administration official said on Friday that there was no "major influx" of migrants rushing to the southern border overnight after the expiration of the emergency public health order used to quickly expel people from the country.
"We continue to encounter high levels of noncitizens at the border. But we did not see a substantial increase overnight or an influx at midnight," Blas Nuñez-Neto, an assistant secretary for border and immigration policy at the Department of Homeland Security, told reporters Friday.
Original News Source Link

Need digital marketing for your business? Check out KingdomX Digital Marketing San Antonio!