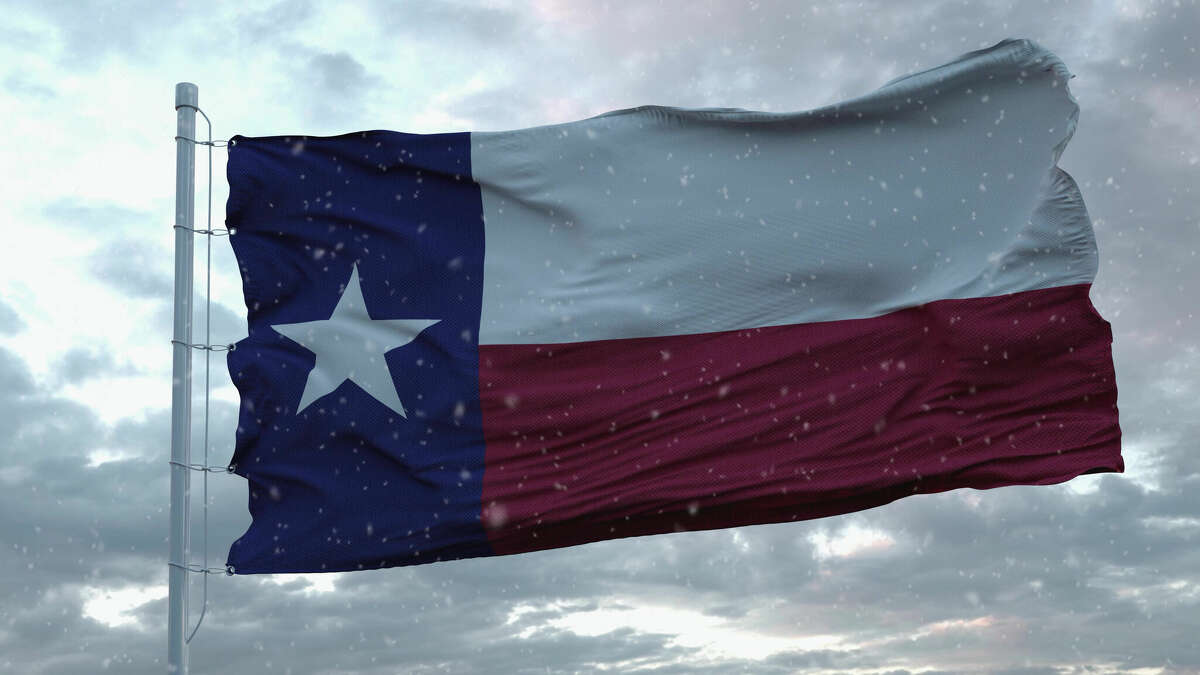 Winter is set to make a return to parts of the San Antonio area and Hill Country. After looking at a new weather model last night, the National Weather Service is upping the chance for a few snowflakes paired with the forecasted rain in a few parts of the Hill Country Saturday, March 18, however the NWS is still not expecting any snow to effect areas along I-35.
Those in San Antonio and parts of the Hill Country may start seeing thunderstorms as early as Thursday afternoon that are predicted to last through the night, ushering in the breezy cold front — a brief delayed winter is [may be] coming. Isolated thunderstorms could possibly arrive by the afternoon in the area east of I-35 with storms moving across South-Central Texas Thursday night.
Original News Source Link

Need digital marketing for your business? Check out KingdomX Digital Marketing San Antonio!