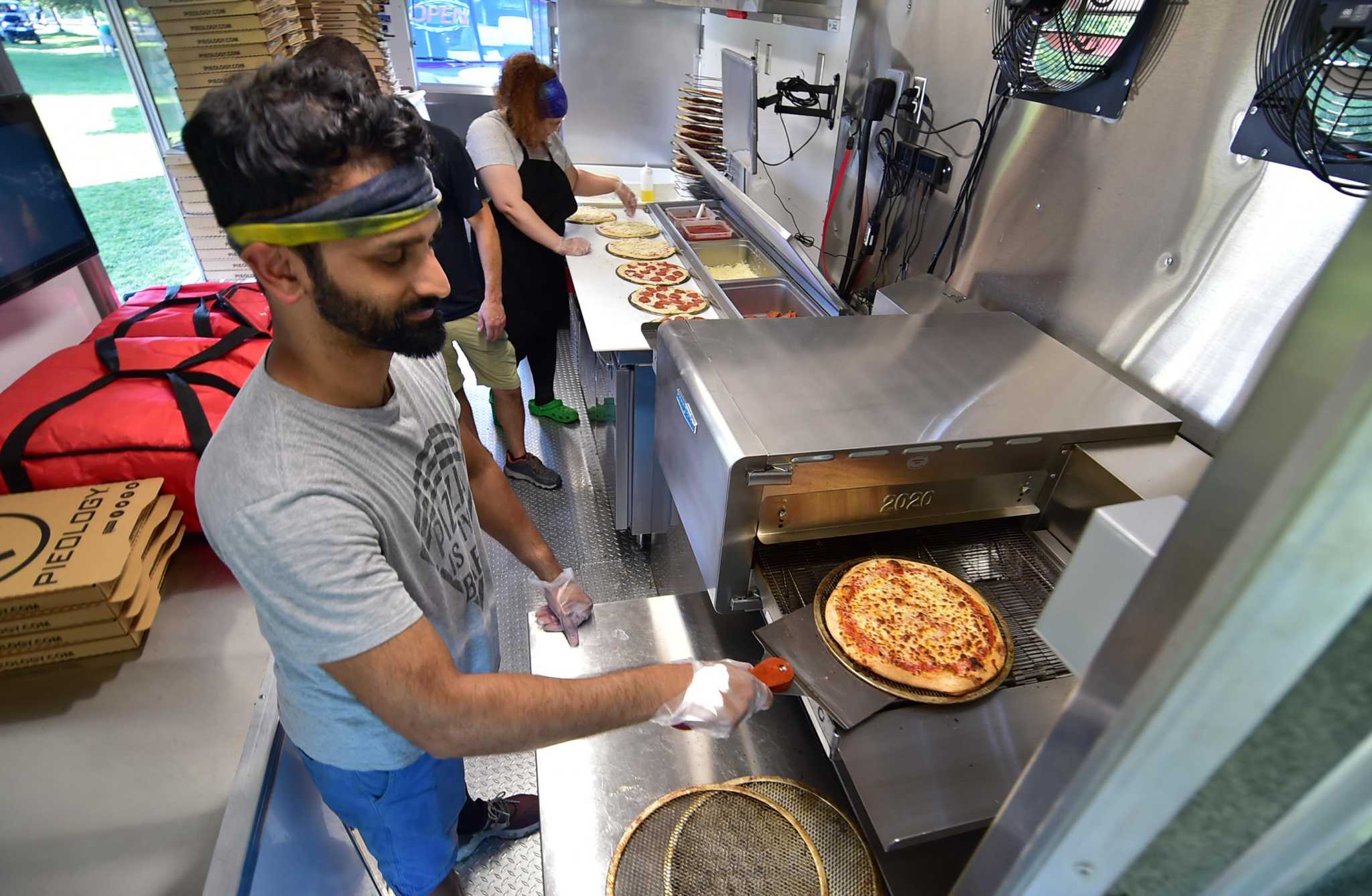 Major Connecticut employers continue to hire, notably major hospital systems like Yale New Haven Health, Hartford HealthCare and Nuvance Health; General Dynamics at its Electric Boat shipyard in Groton; and semiconductor manufacturing equipment maker ASML in Wilton.
On a Thursday conference call, the CEO of RBC Bearings, based in Oxford, said his company continues to hire to supply parts for submarines under construction at Electric Boat, as well as for Boeing 787 jets the aerospace giant is preparing to build on its production lines.
"This buildup of the 787 production volume is pretty significant for us, so there's no way that we're going to be able to do that without adding labor," said RBC Bearings CEO Michael Hartnett, speaking Thursday.
Nationally, the number of people classified as long-term unemployed — those actively looking for work for roughly six months or more — dropped by 269,000 workers according to the U.S. Department of Labor, a remarkable 20 percent dive in a single month.
The U.S. Department of Labor has reported sharp increases in July of Connecticut residents filing initial claims for unemployment benefits, but the data could be skewed by the Connecticut Department of Labor switching over to a new claims processing system at the start of the month.
The Connecticut Department of Labor recently switched to a redesigned website as the first landing page for people seeking benefits and information.
Alex.Soule@scni.com; 203-842-2545; @casoulman