Police are searching as well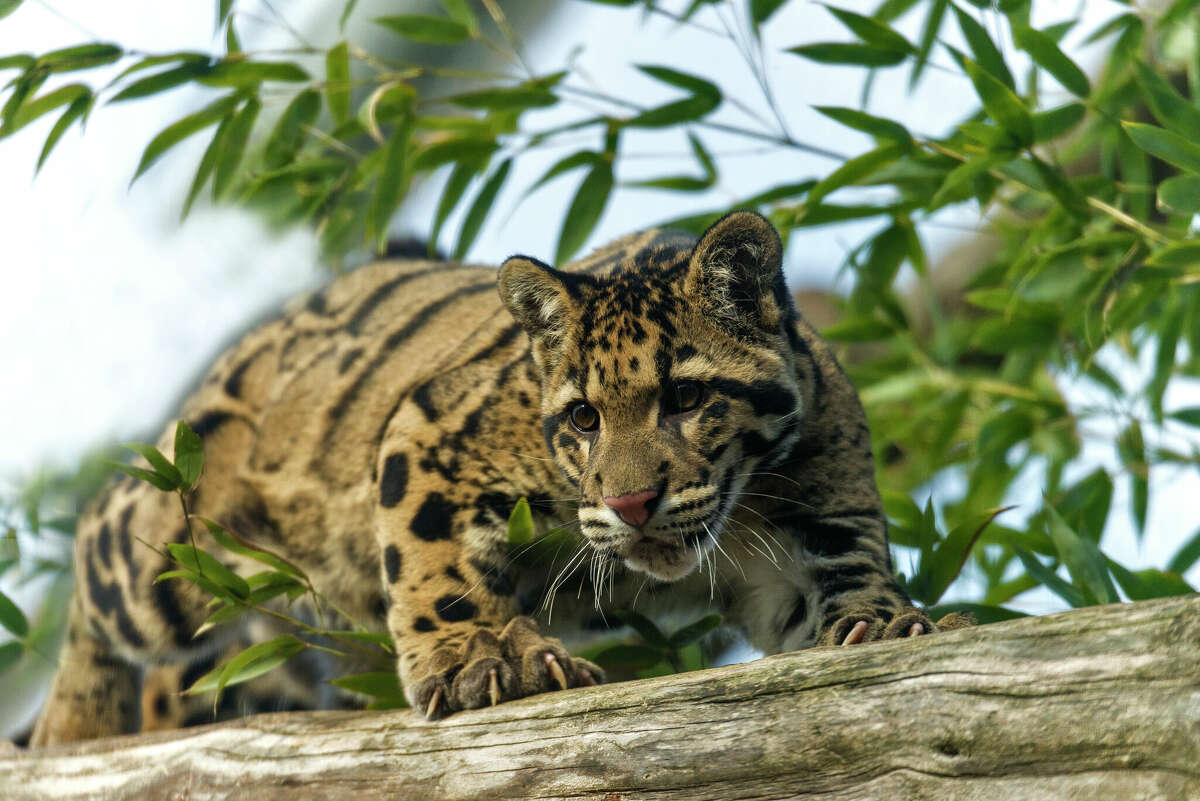 Update: 11:45 a.m., Friday, January 13: The Dallas Zoo crews are still actively searching for the missing clouded leopard reported on Friday, January 13. The zoo said in a press conference that the "non-dangerous" cat, Nova, was out of its habitat and unaccounted for this morning.
Harrison Edell, vice president for animal care at the Dallas Zoo, said that clouded leopards are dramatically different animals from other leopards, are much smaller, weigh about 30 pounds, and pose no danger to humans. He said Nova most likely climbed a tree to stay out of the way and hunt squirrels and birds.