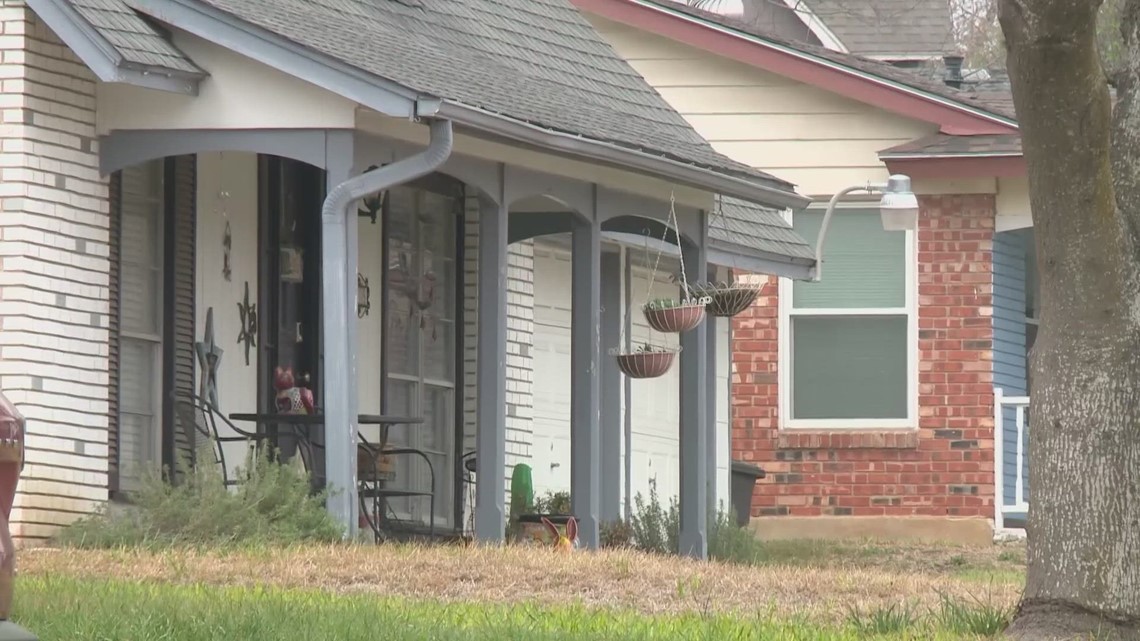 You can file online, in person or mail in form, but it must be postmarked by May 15.
SAN ANTONIO — The deadline to appeal your property value in Bexar County is Monday, May 15.
If mailed, they must be postmarked by midnight May 15, 2023, and should be mailed to Bexar Appraisal District, P.O. Box 830248, San Antonio, TX 78283.
You are encouraged to file your appeal using the 'Online Services' link on the agency's website, www.bcad.org, or directly at www.bcadonline.org. Videos explaining the online process are available on the district's website.
You do have the option to drop off your protest in person, but they discourage this due to long wait times and heavy traffic. But if you do, please use the drop box that can be found outside of the office during business hours. It is suggested you make yourself a copy before you drop off your forms.
The Tax-Asssessor Collector's Office will continue to hold the appeals remotely or over the phone.
"What started as a matter of public safety has become a matter of convenience for the property owner. With our self-scheduling system, the property owner can choose a date and time that works with their schedule. Also, by conducting informal hearings remotely, property owners no longer have to take time off of work, deal with downtown street construction, or search for parking.," said Michael Amezquita, Chief Appraiser. "These changes allowed us to settle over 90% of residential appeals informally last year effectively and efficiently."
The Bexar Appraisal District appraises over 750,000 properties annually and administers exemptions for property tax purposes within Bexar County.
If you have any questions about deadlines or other matters affecting property tax appraisal, please contact the district at (210) 224-2432 or visit the district's website at www.bcad.org.
Since going on the air in 1950, KENS 5 has strived to be the best, most trusted news and entertainment source for generations of San Antonians.
KENS 5 has brought numerous firsts to South Texas television, including being the first local station with a helicopter, the first with its own Doppler radar and the first to air a local morning news program.
Over the years, KENS 5 has worked to transform local news. Our cameras have been the lens bringing history into local viewers' homes. We're proud of our legacy as we serve San Antonians today.
Today, KENS 5 continues to set the standard in local broadcasting and is recognized by its peers for excellence and innovation. The KENS 5 News team focuses on stories that really matter to our community.
Original News Source

Running For Office? Conservative Campaign Management – Election Day Strategies!