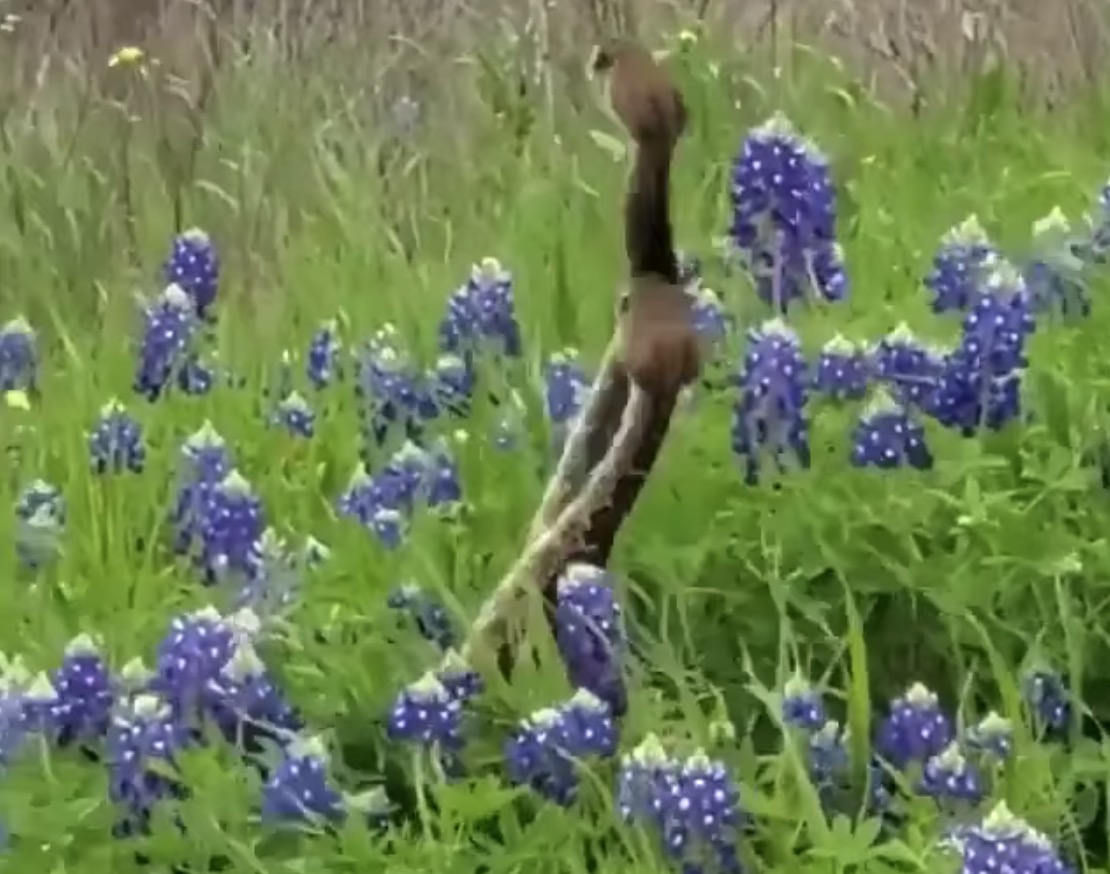 Every year, there's a post or two about the snakes in the fields. However, snake expert Sarah Kafel from San Antonio Snake Removal told MySA it doesn't happen quite as much as people think. She said it shouldn't be a reason people shy away from taking their spring photoshoots.
Original News Source Link

Need digital marketing for your business? Check out KingdomX Digital Marketing San Antonio!