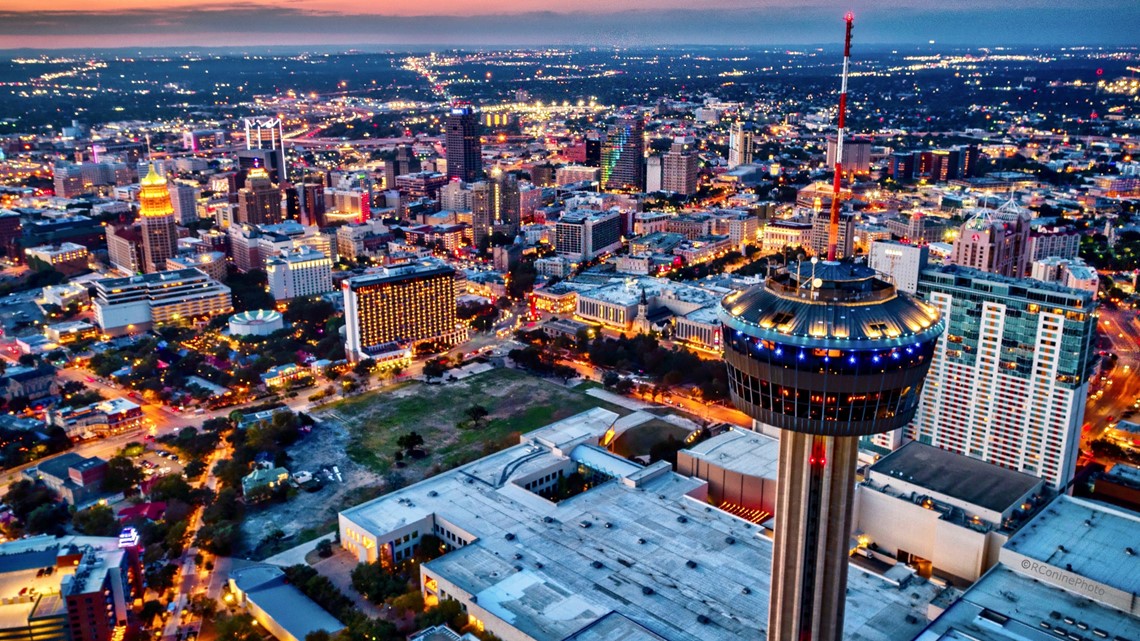 The group of agencies include SAPD, the City of San Antonio, Bexar County, Family Violence Prevention Services, and faith-based groups.
SAN ANTONIO — The Collaborative Commission on Domestic Violence is announcing new efforts to address domestic violence and child abuse in San Antonio.
The new efforts include a billboard and bus campaign as well as virtual training in domestic violence prevention.
The following people planned to be at the news conference Wednesday:
Patricia S Castillo and Marta Pelaez, Co-Chairs of the City/County Task Force on Domestic Violence
Judge Monique Diaz, Co-Chair of the CCDV
Chief William McManus Violence Intervention Plan
Erica Holler Stevenson Violence Prevention Plan
Revs. Joe Barber (Baptist) and Anna Gordy (Lutheran)
Lisa Epstein (Jewish Federation) and Samuel Gomez (AITSCM)*
Beverly Watts Davis (WestCare) and Bill Neely (SACRD.org)*
Councilman Dist. 8 Manny Pelaez
The group is offering free online training. The series will be four parts, and participants can attend as many as they are able. All sessions will be on zoom on Thursdays from 11:30-12:30: May 11, 18, 25, and June 1, 2023. Experts in the field will be leading and facilitating each session.
Since going on the air in 1950, KENS 5 has strived to be the best, most trusted news and entertainment source for generations of San Antonians.
KENS 5 has brought numerous firsts to South Texas television, including being the first local station with a helicopter, the first with its own Doppler radar and the first to air a local morning news program.
Over the years, KENS 5 has worked to transform local news. Our cameras have been the lens bringing history into local viewers' homes. We're proud of our legacy as we serve San Antonians today.
Today, KENS 5 continues to set the standard in local broadcasting and is recognized by its peers for excellence and innovation. The KENS 5 News team focuses on stories that really matter to our community.
Original News Source

Running For Office? Conservative Campaign Management – Election Day Strategies!