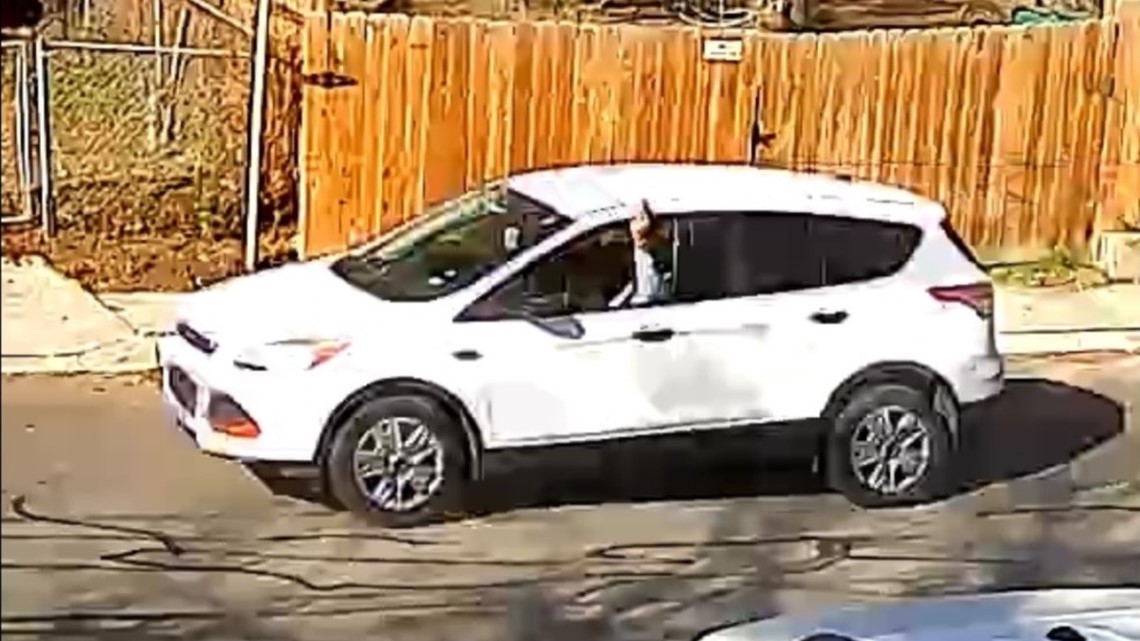 This comes after a viewer gave KENS 5 surveillance video that shows a daring, daylight drive-by shooting. In the video, the driver of a small, white sedan sticks their arm out of the car and fires a shot from a pistol.
It happened Tuesday on Polaris Street, just south of East Houston Street, on the east side. Neighbors have been fighting to rid their area of what they say is drug dealing and prostitution.
Take a look at the surviellance video below which shows the Tuesday incident:
The area is just eight blocks from the AT&T Center. Residents there have been begging San Antonio police to take action.
More than a dozen neighbors have cameras have at least 15 cameras trained on Polaris and nearby streets. They say they have hours of video of this kind of behavior and are hoping their video evidence proves their point of the danger of this area.
KENS 5 has reported on crime in this area several times before.
The meeting is taking place at the SAPD ast side substation. The address is 3635 East Houston Street and starts at 6 p.m. Wednesday.