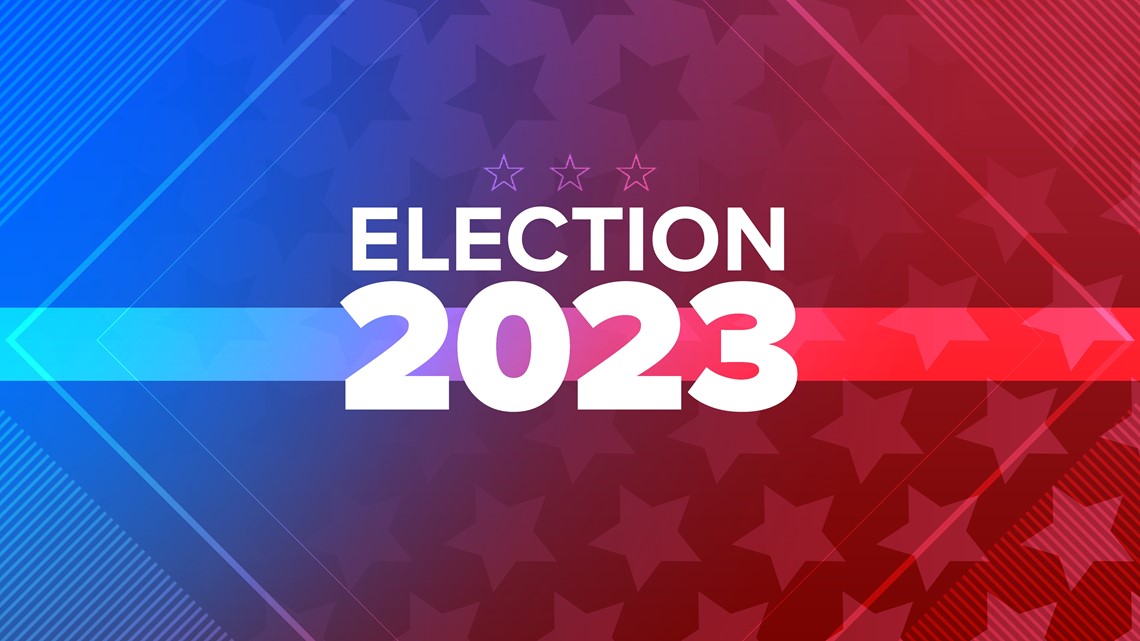 A grassroots activist effort got the unusually lengthy measure placed on the ballot, but it ran into strong headwinds from the start.
SAN ANTONIO — San Antonio's Proposition A was defeated Saturday by nearly a 3-to-1 margin. The final vote totals were still being counted Saturday evening.
Proposition A, referred to by supporters as the San Antonio Justice Charter, is an omnibus measure that sought to decriminalize abortion and low-level marijuana possession, ban no-knock warrants and chokeholds by law enforcement, create a "justice director" job at City Hall and require police to issue citations for certain low-level, nonviolent offenses instead of making arrests.
How we got here
But it ran into another hurdle when an Austin-based anti-abortion group filed a petition in the courts, saying Prop A's various ballot measures should be voted on independently of one another. On March 17, the Texas Supreme Court denied the petition 6-3, citing, in part, its objective not to interfere in elections.
One of the main points of contention, however, comes down to enforceability. City Attorney Andy Segovia has said Texas law supersedes local ordinance when it comes to nearly everything the Justice Charter is seeking to do, save for one goal: the creation of a justice director position.
An uphill battle
In terms of campaigning dollars, Prop A has been fighting a losing battle.
As of Tuesday, about $441,000 had been spent in support of the proposition while more than $1.8 million had been spent in opposition, largely by the PAC Protest SA and the San Antonio Police Officers Association.
And in early April, just a few weeks before early voting began, one major name came out against Proposition A: Mayor Ron Nirenberg, who is almost sure to win a fourth term and who called the measure "problematic" in that it collects "so many issues into one single proposition, forcing people to vote up or down one time."
Ananda Tomas, ACT 4 SA's executive director, took issue with Nirenberg's reasoning for opposing Prop A. According to her, city leaders had their chances to take concrete action on the various issues raised by the measure.
What Prop A would represent if it comes to pass, Tomas says, is "a clear message (on) where San Antonio stands on abortion access, on marijuana decriminalization, on policing and public safety that will guide city policy for years to come."
Jon Taylor, chair of political science at UTSA, emphasized how much money the opposition has poured into their campaign.
"The Vote No forces were able to set the narrative early by starting that this was about law and order," Taylor says. "The dubious legal ground for the city to enforce the Justice Charter likely didn't help make the case with voters."
Taylor said the aftermath of Saturday's result might show if ACT 4 SA is willing to reach its goals through a "multipronged approach," while conceding that Nirenberg has his own priorities for changes to the city charter.
[embedded content]
Original News Source

Running For Office? Conservative Campaign Management – Election Day Strategies!