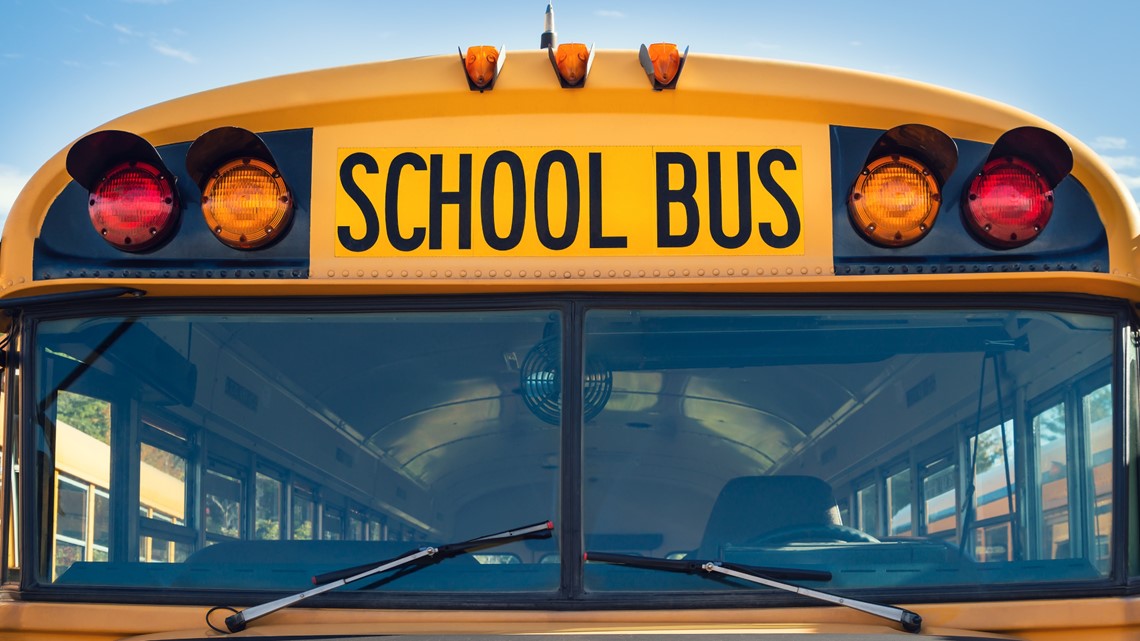 Three campuses were on different levels of lockdown while authorities investigated.
FLORESVILLE, Texas — Floresville High School was on lockdown early Tuesday afternoon, and two other school were on modified lockdown status, the Floresville Police Department reported. The lockdown was lifted less than two hours later.
The other schools on modified lockdown were Floresville Middle School and Floresville South Elementary, a district spokeswoman said.
The Wilson County Sheriff's Office said no weapon was found and reiterated there was no immediate threat.
Students will be interviewed in regards to the report that a weapon was brought onto campus, and additional units will be on campus for the remainder of the day.
The lockdowns started at about 11:45 a.m. Tuesday. The district said there was no immediate threat.
More Top Stories on KENS5.com: