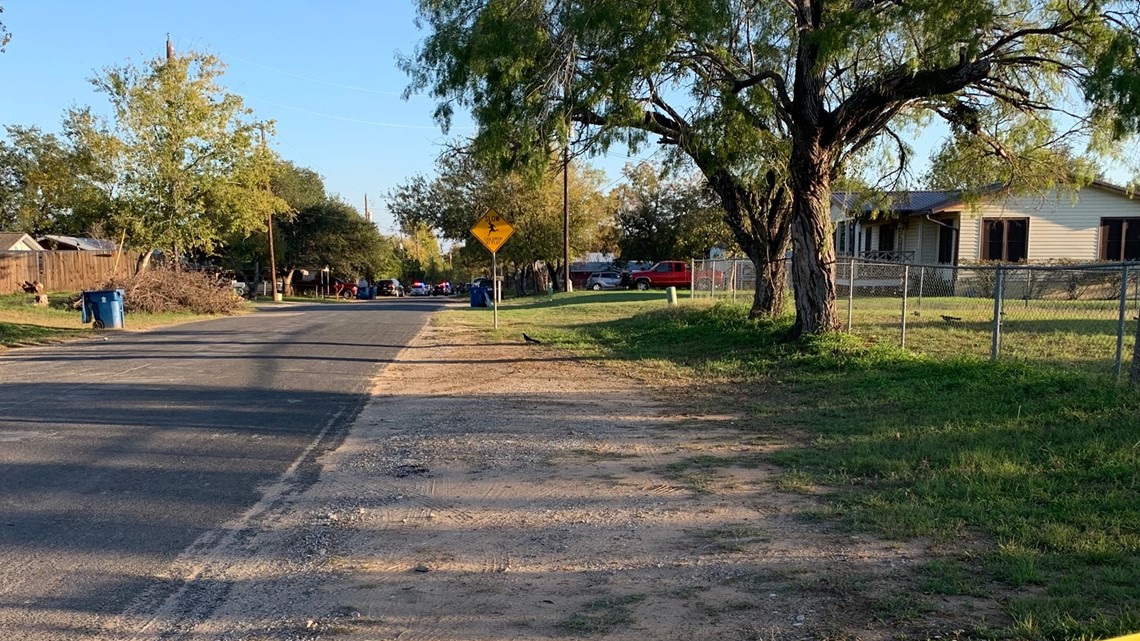 FLORESVILLE, Texas — The mayor of Floresville said that Floresville police were involved in a shooting on Tuesday afternoon. The Texas Department of Public Safety is now investigating.
Floresville High School was on lockdown as police investigated a shooting incident nearby, according to a tweet from Floresville ISD. The lockdown has since been lifted and dismissal operations resumed as usual, the district said.
"The City of Floresville Police Department, in assisting the Wilson County Sheriff's Office, was involved in an officer involved shooting this afternoon. It is my understanding that an investigation is pending, and therefore I will withhold making a statement at this time," said mayor Cecelia 'Cissy' Gonzalez-Dippel. "However, on behalf of the City of Floresville, I would like to inform the public that our prayers are with all the individuals who were involved in this incident."
Floresville police added that a suspect was taken to get medical attention for a suspected gunshot wound.
Chopper 5 showed law enforcement working at two different scenes in Floresville. One was near a Taco Bell in the downtown area, while another was in a neighborhood.
Texas DPS officials were expected to provide an update on the incident shortly.
UPDATE: Floresville ISD police officers took immediate steps to place Floresville High School in lockdown due to an incident that occurred near the campus this afternoon. Floresville Middle School and Floresville South Elementary were placed in secure status (1/2) https://t.co/z5dj0XSjPX

— Floresville ISD (@FloresvilleISD) November 29, 2022
KENS 5 is working to learn more. This is a developing story and will be updated when more information is received.