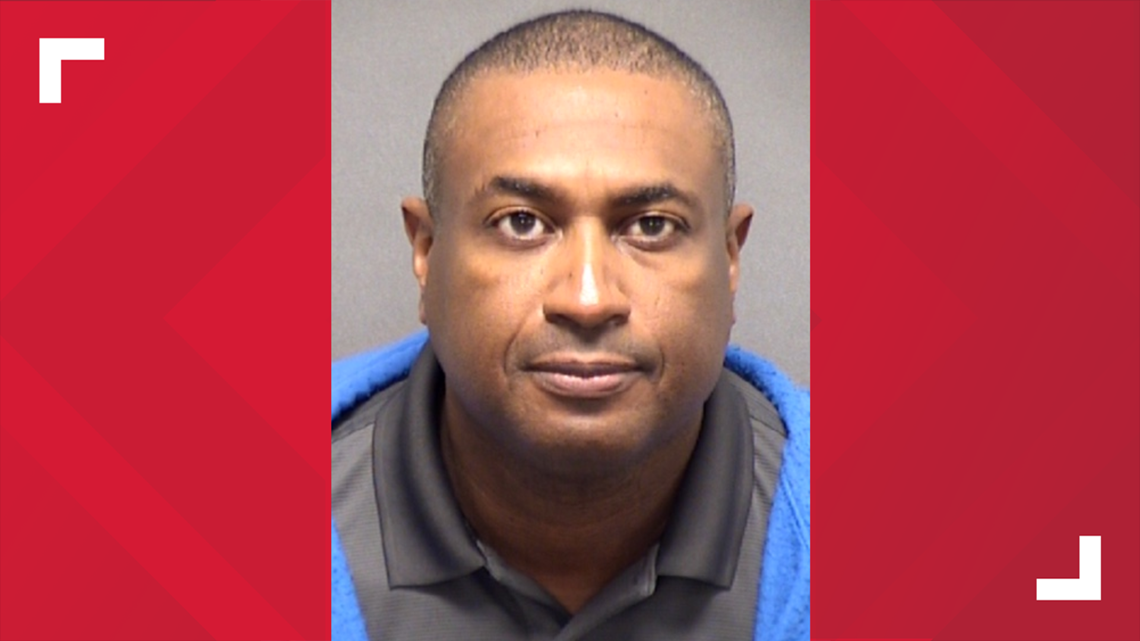 The deputy was accused of conducting unlawful strip searches on at least six women.
SAN ANTONIO — A case against a former Bexar County Sheriff's Deputy has been dismissed due to his death, officials said.
Floyd Berry was set to go on trial soon stemming from allegations of a 2019 incident. Berry was arrested in 2019 after being accused of illegally conducting strip searches, according to personnel records.
He was accused of conducting the searches on at least six women who came forward in 2019. At the time, Sheriff Salazar said there could have been more victims.
What would happen was Berry would pull women over at the Shell gas station at 1604 and Highway 281, take them into custody, then would drive down the road, pull over and instruct the women to expose themselves.
Back in 2010, he was suspended for asking a female deputy to film him strip searching a male inmate.
According to the suspension in 2010, Berry was questioned by a lieutenant nearly a week after the incident. During questioning, Berry told the lieutenant he "didn't believe there was anything wrong with having a female present during the strip search of a male," the suspension states. According to the documents, Berry told the lieutenant he and the deputy "stood in front of the inmate blocking the (female deputy's) view of the inmate's genitals."
The female deputy initially wrote in her report that per Berry's instruction, the inmate was filmed during the strip search from the shoulders up. Berry, the records note, allegedly told the female deputy to remove any mention of the incident in her report because he would document the incident himself. Berry, however, never included that the inmate was recorded, let alone strip searched, the suspension documents state.
The case was dismissed on March 7 due to Berry's death.
The cause of death was not listed.