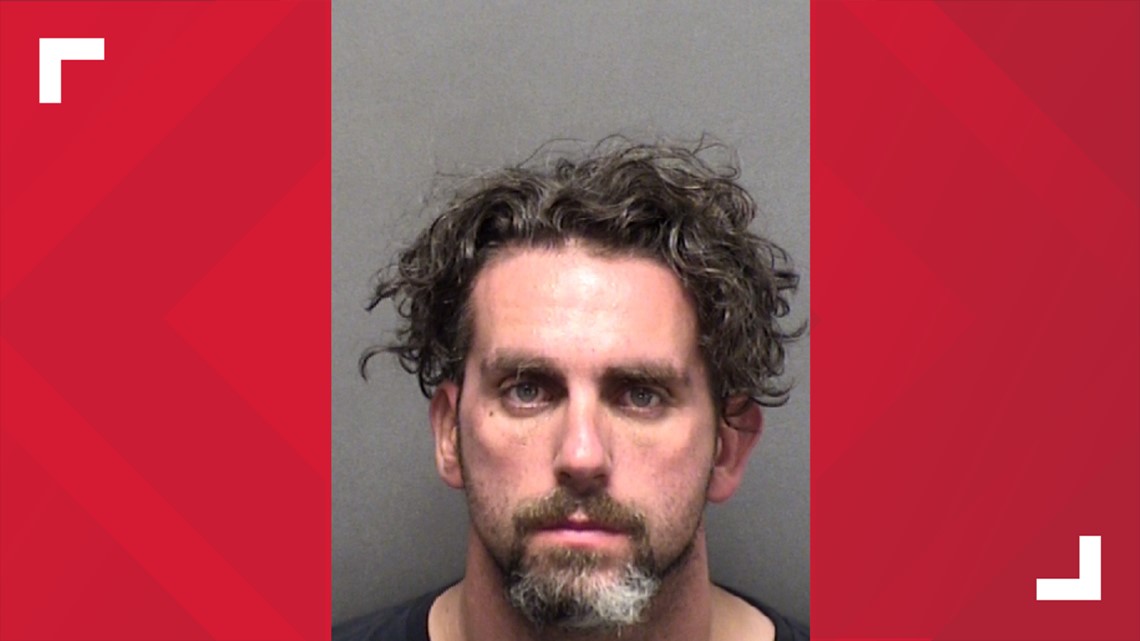 A victim told San Antonio Police that Robert Kotara gave her alcohol and had sex with her in a hotel room.
SAN ANTONIO — A former cheerleading and gymnastics coach in San Antonio enters a plea deal.
36-year-old Robert Kotara and his attorney made the deal with the state attorney's office. He was charged with sexual assaulting his student who was 16 years old at the time.
Kotara was arrested in 2020 after the victim came forward to police once she turned 18. An arrest warrant states Kotara knew the victim since she was 10-years-old.
Today in court, Kotara pleaded no contest to charges including sexual assault of a child, burglary of a building, and theft between $2,500 and $30,000. Five other felony charges he was facing were dropped according to his attorney.
According to an arrest warrant—it says Kotara asked the victim to help with younger children at a lock-in in the gym.
When the victim arrived—instead they left the gym and Kotara took her to a nearby hotel where he gave her alcohol and had sex with her. The victim remembers Kotara being on top of her. The warrant says this became a regular occurrence.
In a separate time—the warrant says Kotara asked the victim to babysit his child while he was at work. Instead–he didn't go to work and had sex with the victim on the couch while his child was playing on the floor in the same room.
Witnesses also told police about Kotara's behavior. According to the warrant, a witness walked into Kotara's office and observed him sitting on a couach and the victim was sitting on his lap, "hugging and laughing" and stating the victim only wore spandex shorts and a sports bra. The warrant said Kotara had no shorts on.
The victim tried to stop all contact with the defendant, including changing her number, but he continued to contact her daily by email.
With the no-contest plea—Kotara faces between 2 to 12 years in prison. Kotara's defense attorney told me he will ask for two years of probation. Either way, Kotara will register as a sex offender.
Kotara's next court date is June 14.
Original News Source

Running For Office? Conservative Campaign Management – Election Day Strategies!