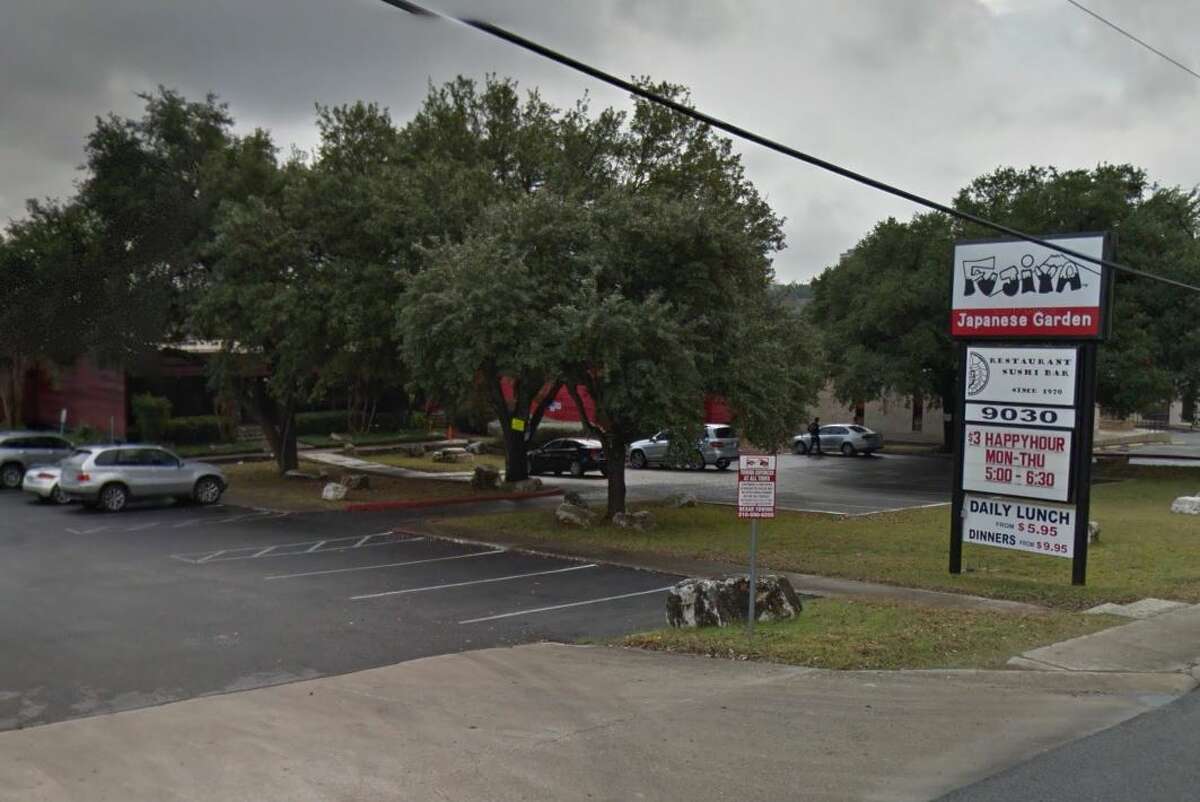 A spokesperson with the San Antonio Fire Department says that an old San Antonio Japanese restaurant is set to be demolished after the building caught fire Tuesday morning, May 16. Firefighters responded to a fire that started in the interior of the former Fujiya building at 6:50 a.m. Tuesday, said SAFD spokesperson Woody Woodward.
He couldn't provide estimated damages and the cause of the fire hasn't been determined as of Wednesday morning, May 17, but Woodward said that people have broken into long abandoned building before. The official cause may not be determined since the building is being torn down. SAFD posted video on Facebook of the building after firefighters put out the blaze Tuesday. In the video, you can see the charred remains of the interior.
Original News Source Link

Need digital marketing for your business? Check out KingdomX Digital Marketing San Antonio!