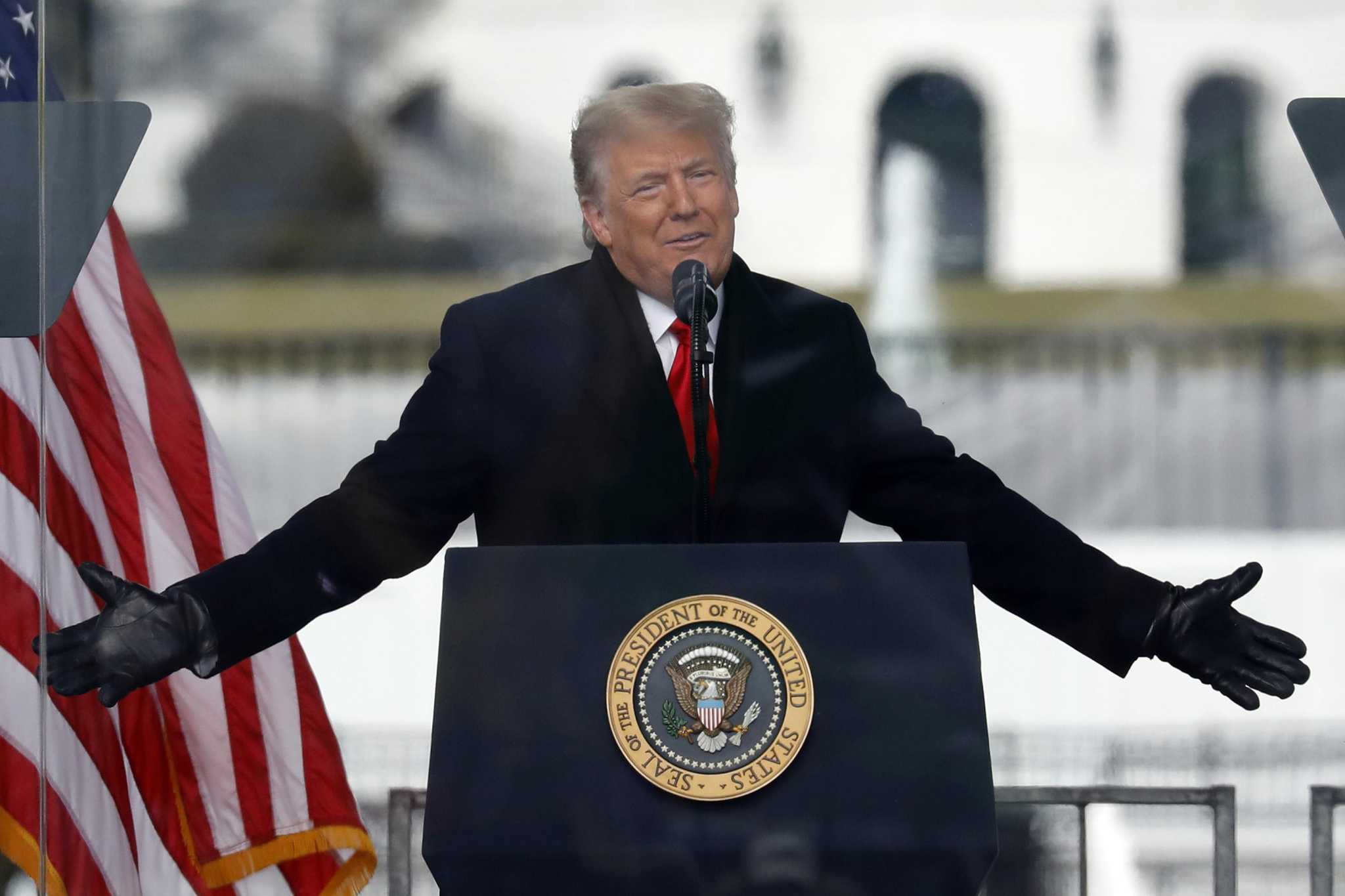 Texas is the first stop on the 2024 presidential campaign trail for Donald Trump, the former president's team announced Friday. In this third consecutive bid for the White House, Trump will hold a rally March 25 at the Waco Regional Airport.
While facing criminal charges and less vocal support from Texas GOP leaders, Trump hopes to lock in the loyalty of Lone Star State voters before more Republicans join the primary race.
Original News Source Link

Need digital marketing for your business? Check out KingdomX Digital Marketing San Antonio!