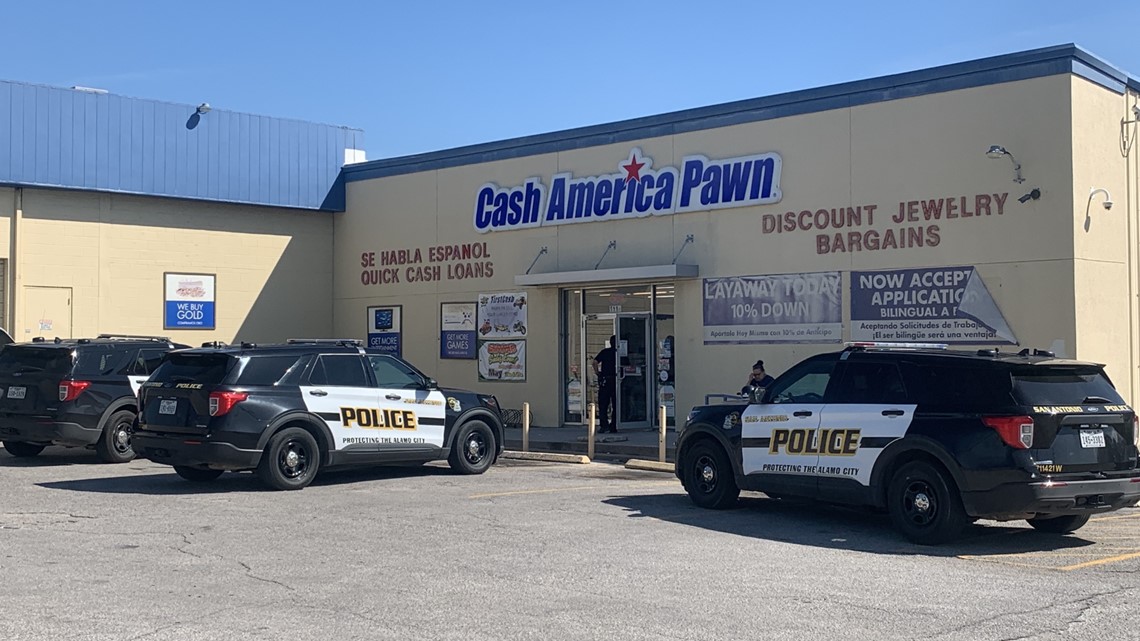 SAN ANTONIO — Police are searching for four men who robbed a San Antonio pawn shop taking multiple handguns and jewelry on the northwest side Thursday morning, according to San Antonio Police.
The incident occurred at a Cash America Pawn at the 1100 block of Bandera around 9:52 a.m. Thursday.
Police say the four men came into the shop wearing ski masks, announced they were there to rob the store and displayed a handgun. The men then proceeded to steal jewelry and handguns before fleeing the scene, officials say.
The robbery lasted a couple of minutes and 'multiple' guns were taken from their display cases, according to SAPD.
Police are still searching for the men they believe fled in a possible tan-looking truck.
Officials say everyone cooperated and no injuries were reported.
The exact amount of jewelry and handguns are unknown at this time.
This is a developing story.
Original News Source

Running For Office? Conservative Campaign Management – Election Day Strategies!