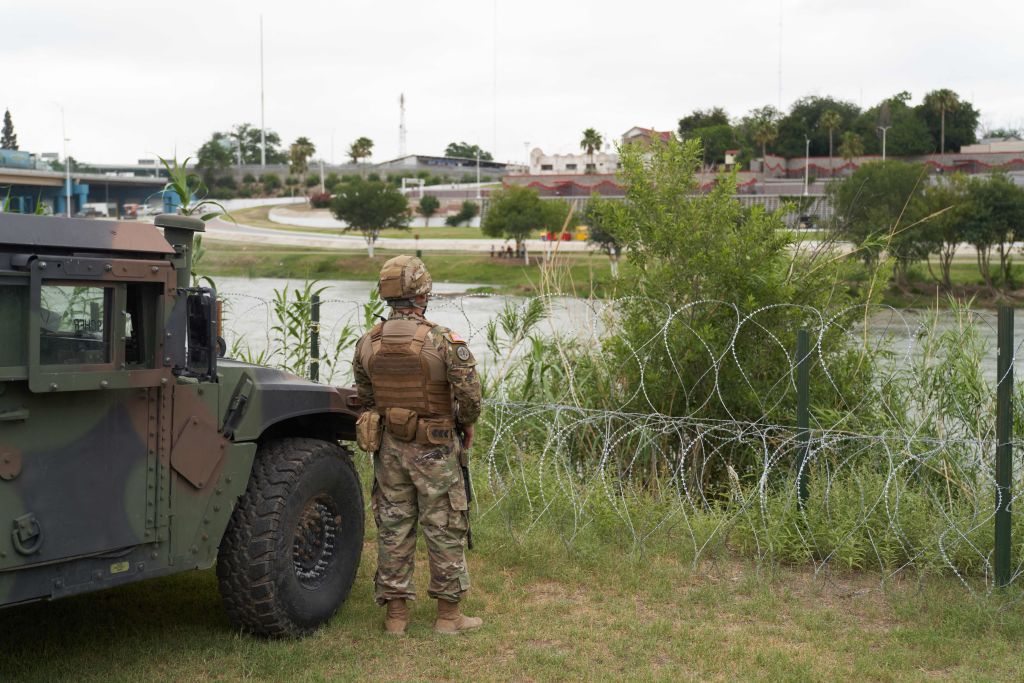 Republican lawmakers' approach to immigration continued to evolve Thursday as a Texas Senate committee expanded a border-related bill to create a mandatory 10-year minimum sentence for human smugglers and to make it a crime for migrants to enter the state anywhere but a port of entry.
The provisions were added to House Bill 7, which would create a state border police unit and devote $100 million for new detention centers, courts, security and economic development projects for border communities.
Original News Source Link

Need digital marketing for your business? Check out KingdomX Digital Marketing San Antonio!