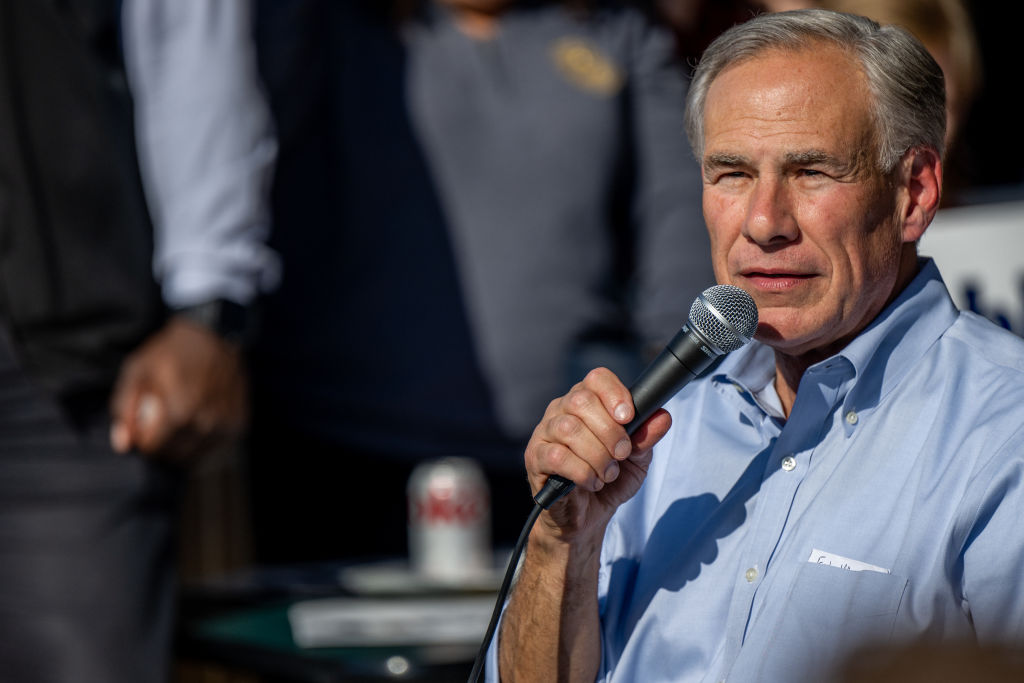 "We regret if the information was incorrect and detracted from the important goal of finding and arresting the criminal," Abbott's office said. "Any loss of life is a tragedy, and our hearts go out to the families who have lost a loved one."
Original News Source Link

Need digital marketing for your business? Check out KingdomX Digital Marketing San Antonio!