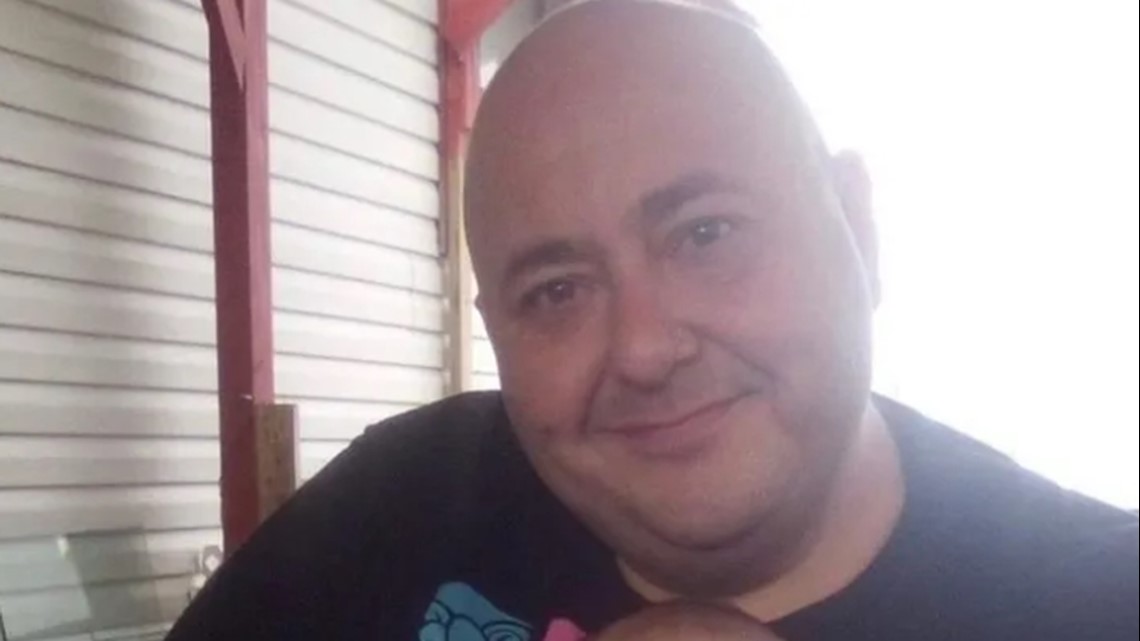 Cameron County officials confirmed the sole victim of Saturday's early morning twister as 41-year-old Robert Flores.
LAGUNA HEIGHTS, Texas — A 41-year-old man has been identified as the man killed after a tornado touched down in Laguna Heights early Saturday morning.
Located in eastern Cameron County and south of San Antonio, the twister struck just after 4 a.m. and lasted only a couple minutes, but its damage spanned over four to six blocks, local officials said.
"It took a lot of roofs off. It tossed some trailers around," said Tom Hushen, Cameron County Emergency Management Coordinator.
On Monday, Hushen confirmed the identity of the sole victim as Robert Flores, but nearly another dozen were injured. Flores' family members said he died after a nearby trailer was lifted during the storm and landed on his home. They believe Flores missed weather alerts because he was sleeping.
"Unfortunately, he didn't make it. They tried [speaking] to him but he didn't respond," said Danial Martinez, his cousin.
Described as hardworking and kind, Flores was also a newlywed and father of a baby boy. Now his loved ones are raising money to cover his funeral expenses.
"It's affecting me a lot. I try to clean up the area [his home] when I do it's a lot of memories that we have there," said Martinez.
As for recovery efforts, Hushen said there is a multi-agency response underway in Laguna Heights. Debris clean up is underway and power is close to restored in the area. He also said a nightly curfew is expected to expire on Monday night if the area is determined safe for residents.
With more heavy rain forecasted, crews are working fast to get wreckage cleared and people back into their homes.
"You know, we can take care of people short term but the long term could become a situation," said Hushen.
He plans to meet with the Texas Division of Emergency Management to inquire about individual assistance for those in need.
Original News Source

Running For Office? Conservative Campaign Management – Election Day Strategies!