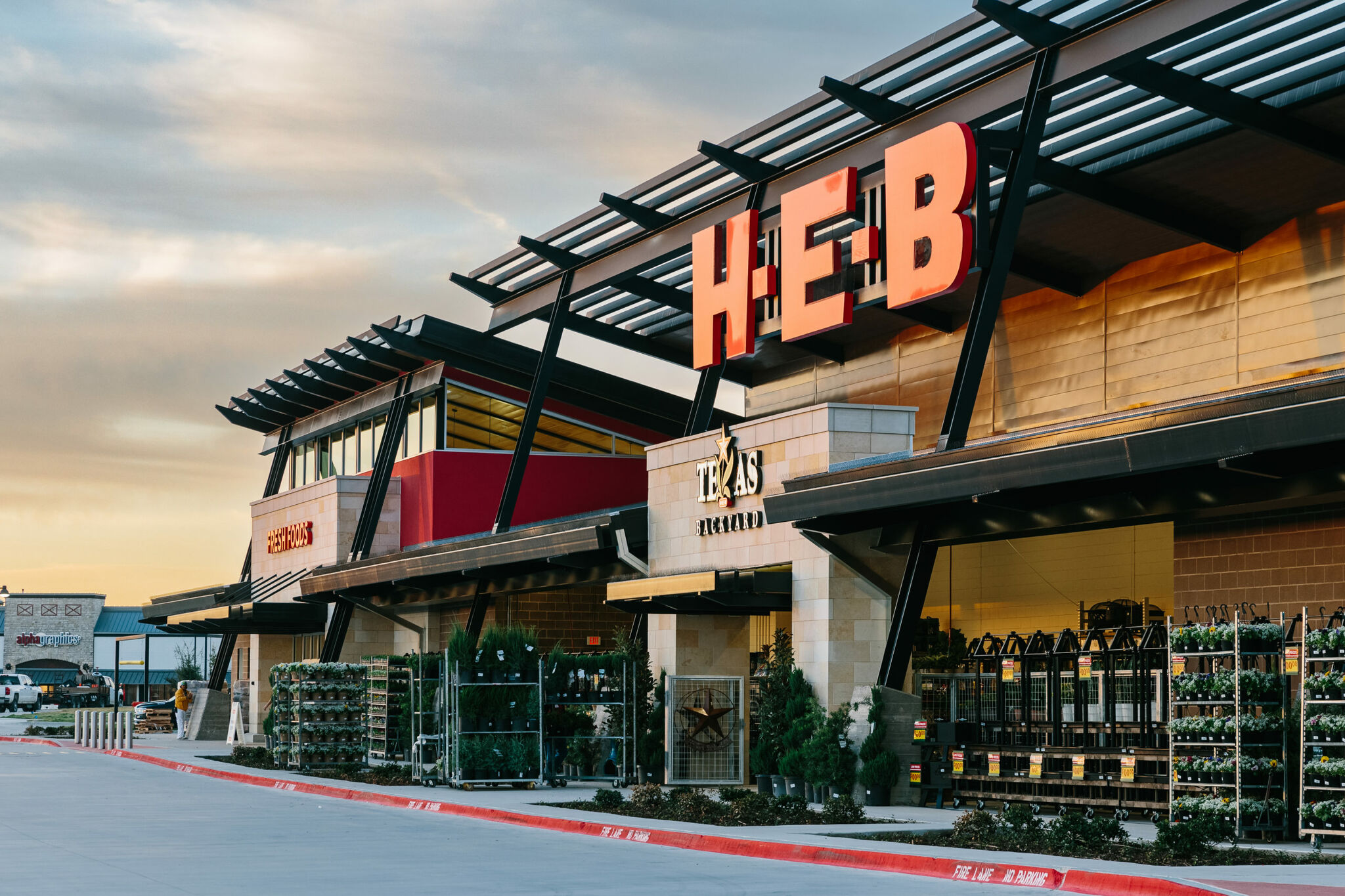 According to Bexar County court records, Israel Cabrera, was charged with aggravated robbery before his arrest on Saturday, May 6. The charges stem from an incident on April 7, where Universal City police were called to an H-E-B off 910 Kitty Hawk Road for a theft. According to a report from KSAT 12, Matthew Molina, 39, told police that he saw Cabrera leave H-E-B with a basket full of merchandise that was clearly not bagged or paid for.
Original News Source Link

Need digital marketing for your business? Check out KingdomX Digital Marketing San Antonio!