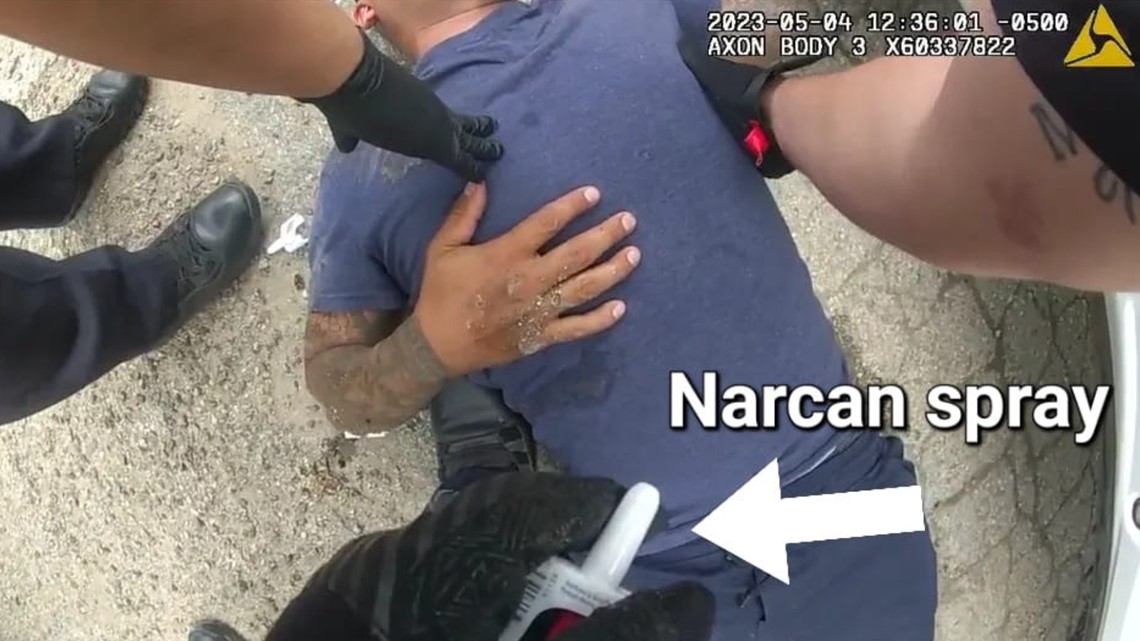 SAN ANTONIO — One man was brought back to consciousness after Jourdanton Police administered Narcan during a traffic stop last week, according to their Facebook post.
The post says Sergeant Joshua Walker made a traffic stop and located marijuana in the vehicle on May 4. During the traffic stop the driver began showing signs of illness and admitted to ingested heroin, police say.
The man lost consciousness and Sergeant Walker administered Narcan as EMS was on the way, according to the post.
The man later regained consciousness and was sent to a medical facility.
According to the post Narcan is a medication that almost immediately neutralizes the effects of opiates.
Original News Source

Running For Office? Conservative Campaign Management – Election Day Strategies!