KENS 5 and Methodist Children's Hospital are collecting cereal boxes and accepting monetary donations.
Before his passing, Rowan Windham hoped to eliminate childhood hunger by collecting boxes upon boxes of cereal from his hospital room. In his honor, Methodist Children's Hospital champions a cereal drive every year to help reach Rowan's goal.
Through May 25, 2023, you can help reach our goal of collecting 222,000 servings of cereal. Your donation benefits the San Antonio Food Bank. Every $1 donated equals seven servings of cereal.
A staggering 1 in 4 children in our community experiences food insecurity.
Ways to give
Drop off new unopened cereal boxes at participating Methodist Healthcare locations or make a monetary donation.
Now through May 25 from 1-2 p.m.
MHD Division Office: 15727 Anthem Parkway, Suite 600, 78249
Methodist Hospital/Methodist Children's Hospital: 7700 Floyd Curl Drive, 78229
Methodist IT&G: 6000 Northwest Parkway, Suite 124, 78249
Methodist Specialty & Transplant: 8026 Floyd Curl Dr., 78229
Methodist Texsan: 6700 I-10 West, 78201
Metropolitan: 1310 McCullough Ave., 78212
Northeast Methodist: 12412 Judson Road, Live Oak, 78233
Stone Oak: 1139 E. Sonterra Blvd., 78258
Legacy Trails: 9211 Potranco Road, 78251
Boerne ER: 134 Menger Springs Road, Boerne TX 78006
De Zavala ER: 12805 I-10 West, 78249
Helotes ER: 12285 Bandera Road, 78023
Westover Hills ER: 5538 W. Loop 1604 N., 78251
Thank you for helping us end childhood hunger in San Antonio. When we come together, incredible things happen!
At age 4, Rowan was diagnosed with a rare genetic disorder. He spent more than 1,500 days in the hospital and underwent 100 surgeries.
He passed away in December 2016 at age 10 of complications from two bone marrow transplants.
Despite his battle with the disorder, Rowan affected the lives of countless people with his unwavering faith, courage, strength and love.
When Rowan learned of childhood hunger and the cereal drive at Methodist Children's Hospital, he began asking the public to donate.
Rowan's involvement and passion for the cereal drive made him synonymous with the event. The cereal drive continues today in his honor.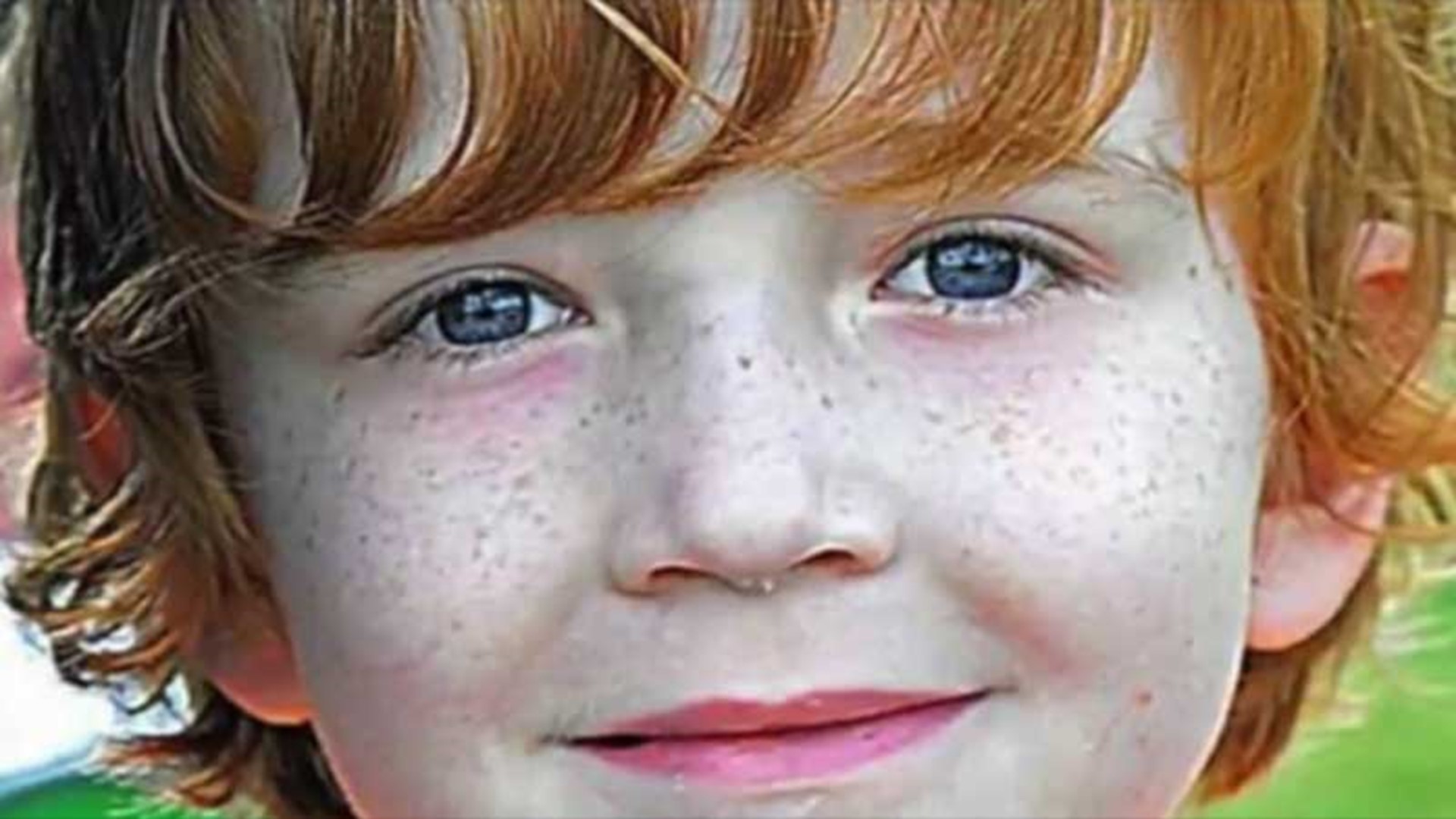 Original News Source

Running For Office? Conservative Campaign Management – Election Day Strategies!