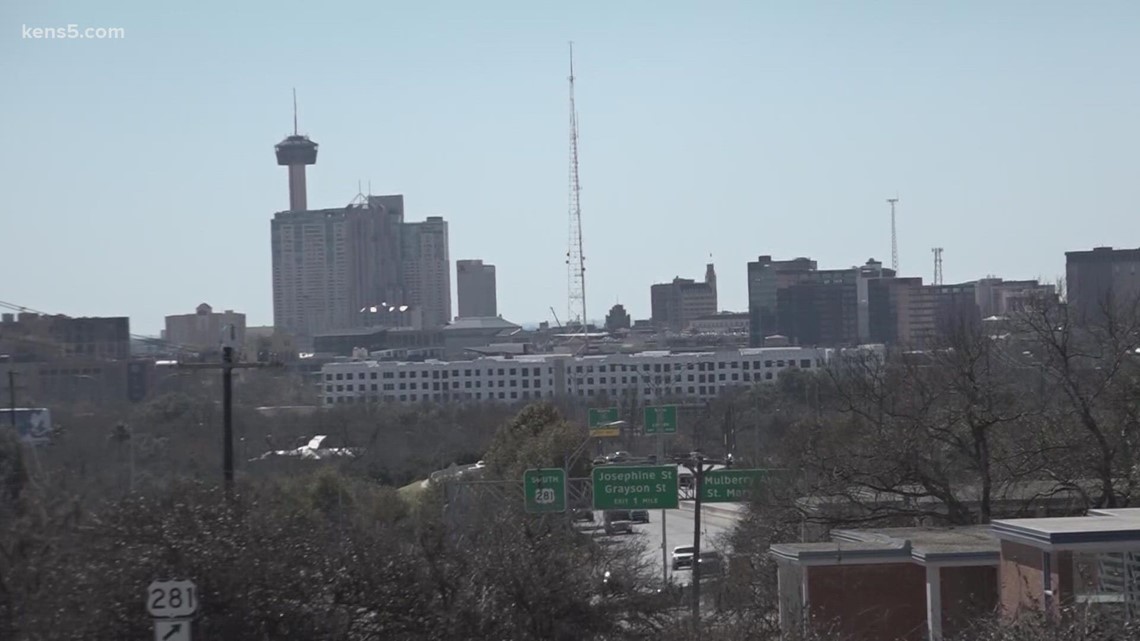 One downtown bar stands in the way of construction that will give a massive new facelift to downtown San Antonio.
SAN ANTONIO — The group behind a multimillion-dollar plan to build a new Alamo museum and visitor center have asked San Antonio City Council to allow them to use eminent domain to get over a lingering hurdle in the plaza's plans.
Moses Rose's Hideout remains the lone business that has yet to accept an offer for his business as the Alamo Trust Board of Directors looks to proceed. Owner Vince Cantu is in a stalemate with the Alamo Trust and Texas General Land Office, having rejected multiple offers since 2020.
"We're going to refight the Alamo on the grounds of the Alamo, and I don't want that to happen," Cantu recently told KENS 5. "It shouldn't happen."
Now City Council on Thursday will vote on whether the Alamo Trust will be permitted to seize Cantu's business via eminent domain, making the standoff even pricklier. In its letter to San Antonio leaders, the board of directors behind the project said they have reached "a critical impasse" that puts "the future of the Alamo Plan at stake."
"Mr. Cantu has been offered a more than fair price for his property, yet he continues to demand more than six times the value of his property," the letter states in part. "The Alamo Plan calls for restoring and preserving the incredible 300-plus-year history of the sole remaining structures, the Alamo Church and Long Barrack."
According to a timeline obtained by KENS 5, Cantu set his asking price at $17 million in 2020. After two rejected offers of $2 million in 2020 and $2.5 million in 2022, the trust says it appraised the property at 516 East Houston St. to get a future five-year and 10-year valuation.
They claim the property was appraised at $2.1 million and offered $3.5 million to Cantu in December 2022. He rejected that offer, too.
The board alleges that if they don't secure the space that Moses Rose's Hideout occupies, it could result in a loss of $1.7 million in revenue.