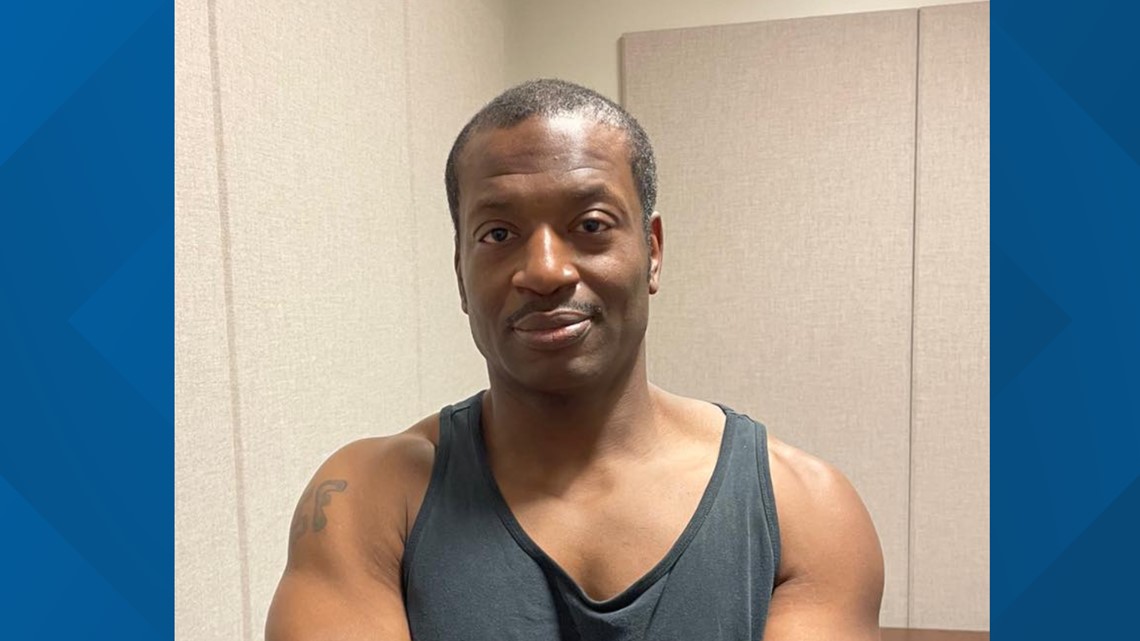 SAN ANTONIO — According to Bexar County Sheriff's Office a man was arrested in Guadalupe County for sexual assault of a child Tuesday afternoon.
BCSO identified the man as 46 year-old Malcom Barge who previously was arrested and charged for harboring a runaway juvenile that was reported missing on Jan. 23. Barge was then released on Jan. 24 on bond.
Barge was arrested on the 7000 block of FM 78 Tuesday afternoon after BCSO Child Safe Investigators discovered Barge had sexually assaulted the juvenile while at his residence, according to officals.
"Great job to our Childsafe Investigators getting another predator off the streets! Predators like this aren't always violent, but they are absolutely dangerous to the mental health and well being of their child victims," Sheriff Javier Salazar says.
BCSO wants to remind the public that sexual assault predators are deceiving and look for any opportunity to exploit those who are vulnerable.