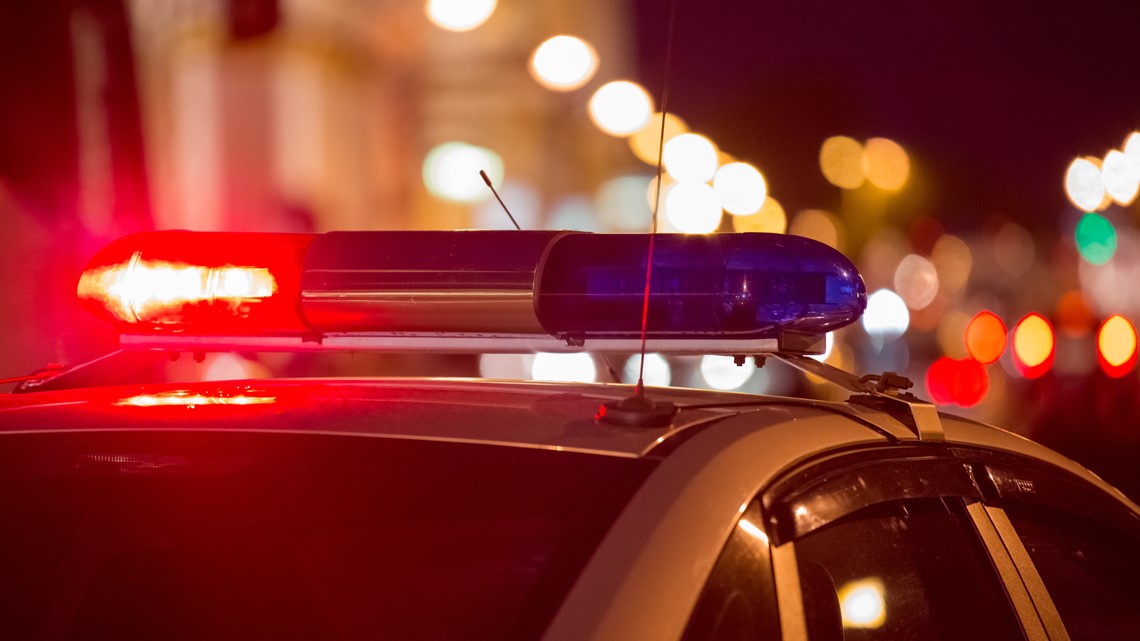 SAN ANTONIO — One man is dead after he allegedly refused to leave a motel room leading to him shot and killed on the east side Saturday afternoon, according to San Antonio Police.
The incident occurred around 4:30 p.m. at the 1500 block of Upland Road Saturday.
A couple told police an uninvited person went into their room and refused to leave. The male who was staying in the room decided to shoot at the man who was later pronounced dead, according to officials.
The couple did not sustain any injuries.