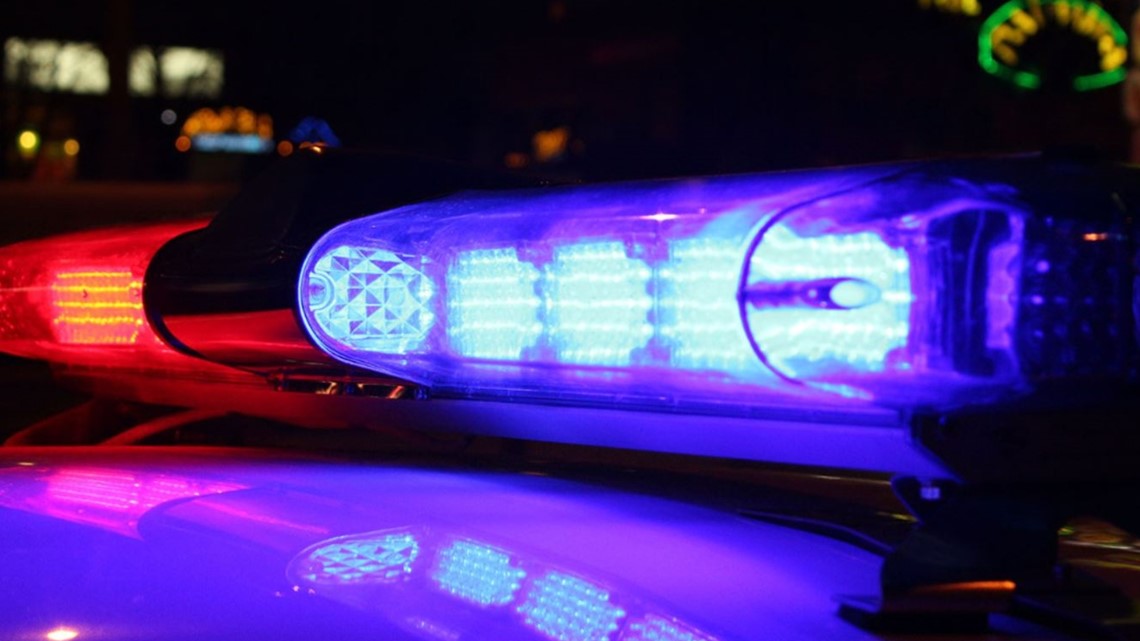 Officers had tried to stop the Suzuki SX4, but the driver did not comply. The two passengers bailed out but the driver didn't.
SEGUIN, Texas — A man was shot and killed by police in Seguin following a traffic stop early Thursday morning.
The driver, who was identified as Alejandro Saucedo, did not comply and drove to the area of S. Milam and Live Oak where he finally stopped and the two passengers bailed out of the vehicle.
Saucedo still refused to exit the vehicle. The passengers told officers that he had a weapon. Negotiators tried to get him to exit his vehicle, but he continued to refuse.
Around 3:00 a.m., the Guadalupe SWAT team was activated. They continued negotiations with Saucedo and at some point, gas was deployed.
Then, at around 4:43 a.m., shots were exchanged between Saucedo and police.
He was pronounced dead at the scene.
Seguin PD Criminal Investigation Division and the Texas Rangers are still investigating.
Since going on the air in 1950, KENS 5 has strived to be the best, most trusted news and entertainment source for generations of San Antonians.
KENS 5 has brought numerous firsts to South Texas television, including being the first local station with a helicopter, the first with its own Doppler radar and the first to air a local morning news program.
Over the years, KENS 5 has worked to transform local news. Our cameras have been the lens bringing history into local viewers' homes. We're proud of our legacy as we serve San Antonians today.
Today, KENS 5 continues to set the standard in local broadcasting and is recognized by its peers for excellence and innovation. The KENS 5 News team focuses on stories that really matter to our community.