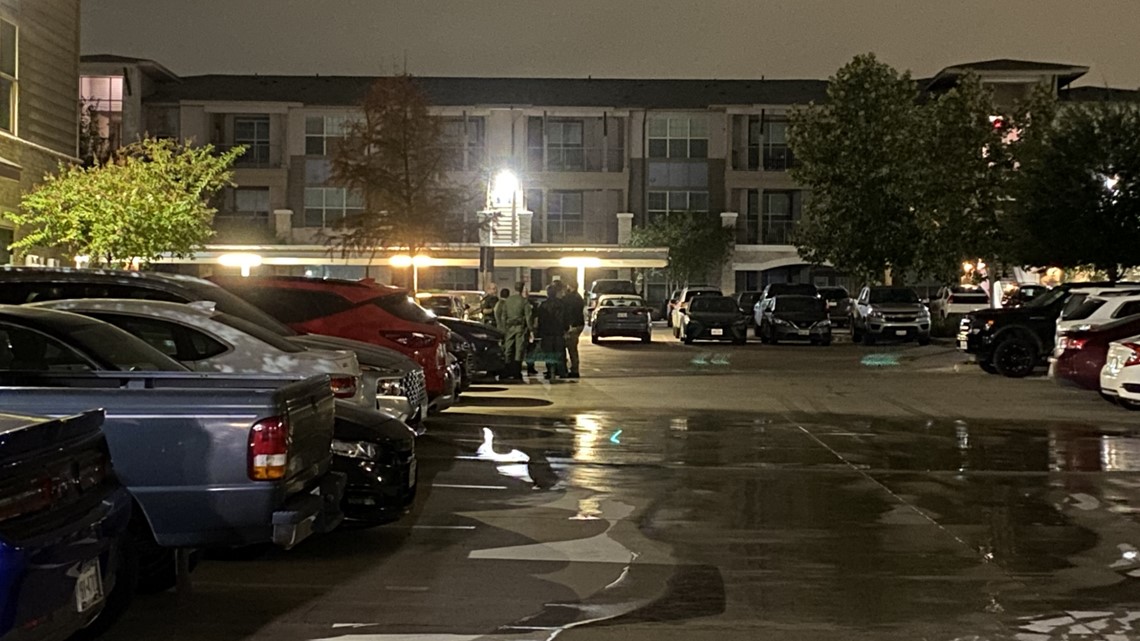 SAN ANTONIO — A man was shot and killed Friday morning by an off-duty border patrol agent who was also working as a security guard at an apartment complex.
San Antonio Police and the San Antonio Fire Department responded to the 10000 block of Ingram Road for a shooting.
When they arrived on scene, they learned that the security guard confronted a group of guys who were burglarizing a truck.
At some point during the interaction, one of the suspect pulled out a weapon which resulted in the security guard pulling out his and shooting the suspect, according to officials.
After the suspect was shot, his friends helped him into a vehicle and took him to Methodist Hospital where he was pronounced dead, officials said.
Police said the investigation is ongoing and Border Patrol Management is on scene which is standard procedure in incidents like this one.