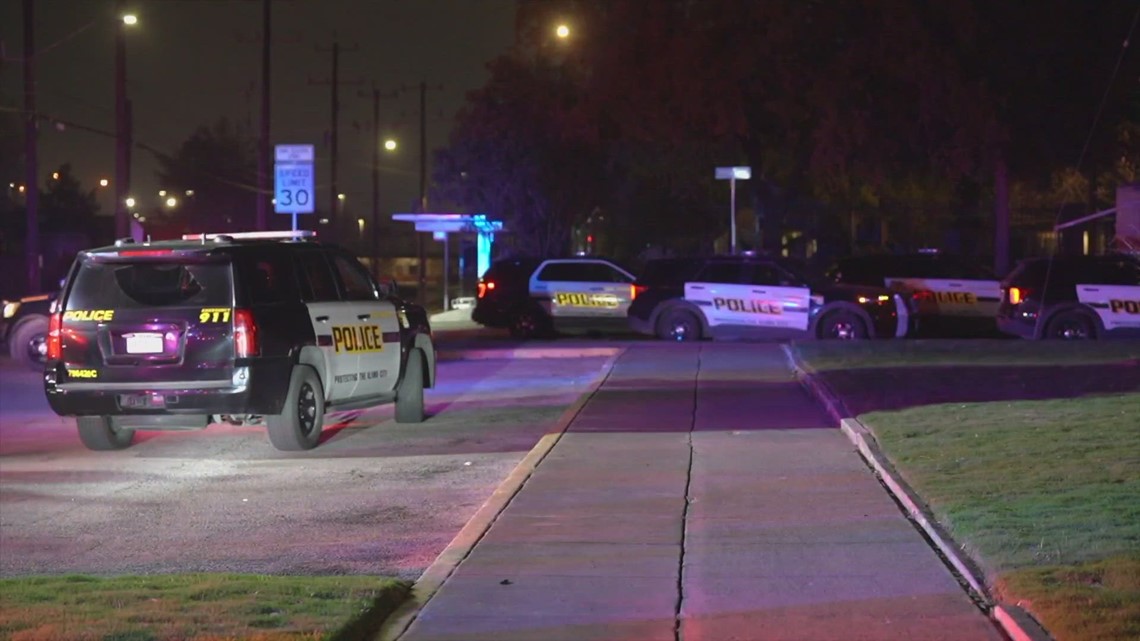 SAN ANTONIO — Police say a man was shot overnight after six men tried to rob him.
Just after 1 a.m., San Antonio Police responded to the 1100 block of Vera Cruz for a shooting.
Police say the victim was sitting in his car when six men approached him and tried to rob him, when he didn't comply he was shot two times.
After the shooting, the victim told police the men scattered and two of them ran into an nearby apartment.
Police tracked down that apartment and the two men were detained for questioning. Police said one of the men is cooperating and 'eager to prove their innocence'.
The investigation is ongoing.