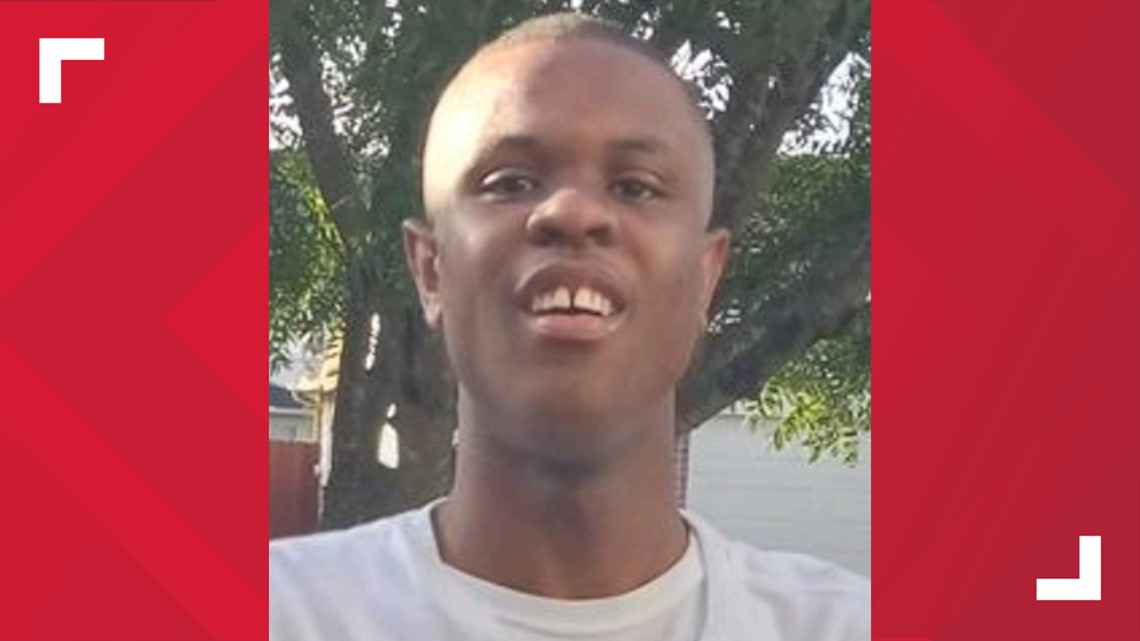 17-year-old Tyrecce Roberts had been missing on Monday.
SAN ANTONIO — UPDATE 9/27 12:43 p.m.
Police say that 17-year-old Tyrecce Roberts has been located and is safe.
Tyrecce Roberts was last contacted on Monday in the 80 block of Viking Oak. Authorities said he was wearing a white T-shirt, white and green basketball shorts and black slide sandals.
Roberts also has a medical condition. He has black curly hair and brown eyes.
If you have any information about this missing person, you are urged to contact the SAPD Missing Persons unit at 210-207-7660.