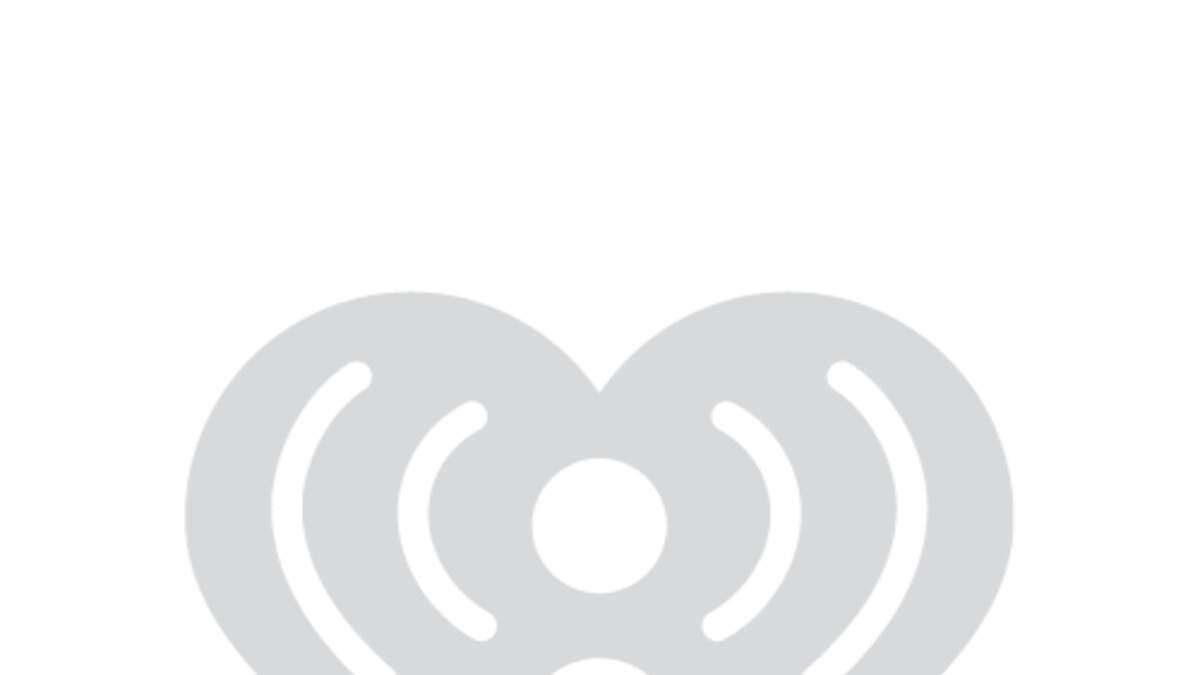 Bexar County Sheriff's investigators along with FBI and Drug Enforcement Administration officers moved in on multiple locations around Bexar County today in what is described as an investigation into a multi million dollar money laundering operation, News Radio 1200 WOAI reports.
Law enforcement activity was seen in the 5700 block of Industry Park, which is off Loop 410 and I-35, as well as in a high dollar neighborhood in Stone Oak on the far north side. Law officers say dozens of high dollar autos were seized, including Ferraris and Lamborghinis.
Officials say they are investigating a money laundering operation involving drug money. Investigators say multiple people are in custody.