The fire broke out at an apartment building Tuesday night.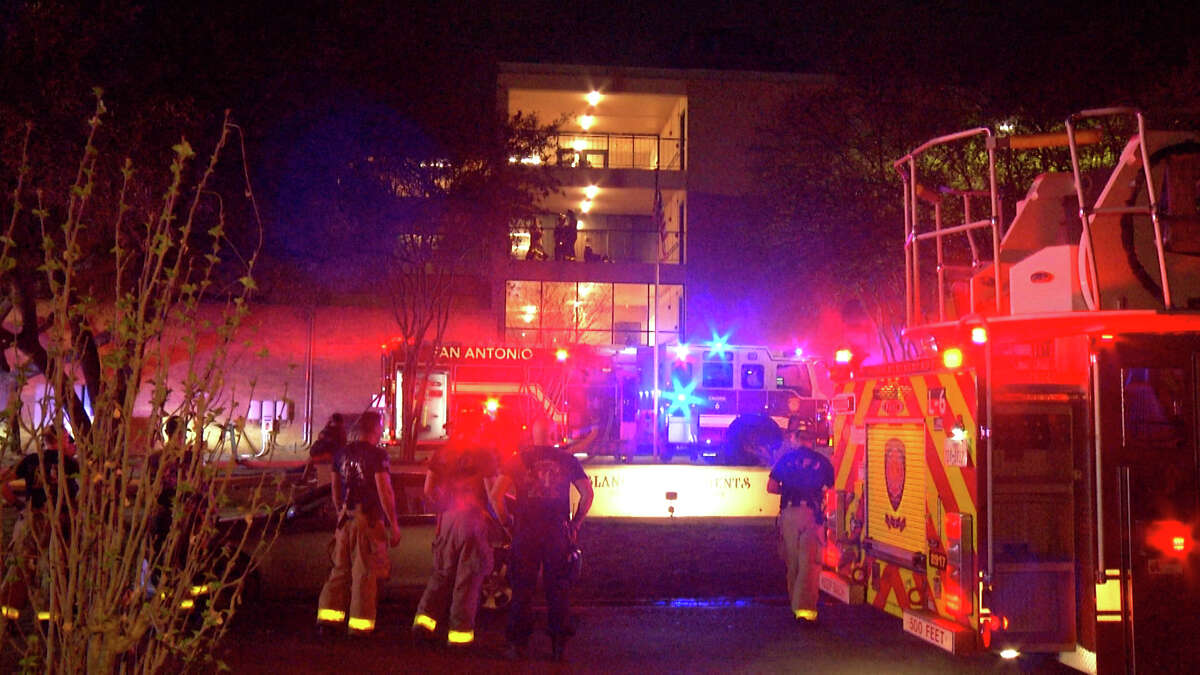 Firefighters were able to rescue 15 to 20 people, including a woman in her 90s, from the balconies of a multi-level apartment building on San Antonio's Westside after a fire broke out on the third floor, according to an official with the San Antonio Fire Department.
San Antonio Fire Department, Emergency Medical Services, and police responded to the call around 9 p.m. on Tuesday, February 28. They worked to successfully evacuate more than 100 people from Blanco Apartments located in the 900 block of West Huisache Avenue.