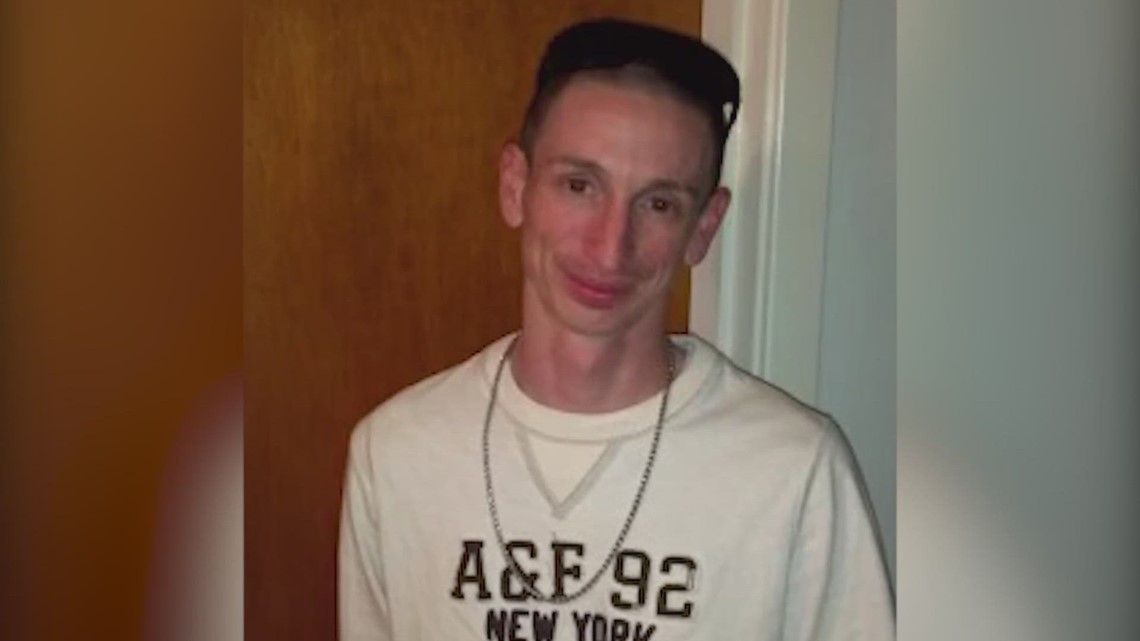 Scott Carter was murdered as he was getting in his car to go to work. He left behind a 14-year-old son.
SAN ANTONIO — San Antonio police are reaching out for any information in the murder of 40-year-old Scott Carter. Today is the one-year anniversary of his death.
On the 500 block of Storeywood Drive, exactly one year ago today at 6:40 in the morning is when Scott Carter's mother Sandra says he was shot to death, leaving behind a distraught family, and a 14-year-old son. Sandra Carter told us, "I miss my son tremendously. He has left such a big hole in our heart. It's just hard to even imagine."
Sandra Carter says her son Scott was just about to get into his car to head to work as an electrician when a black F-150 drove by. The surveillance video catching it all. Carter said, "We know that when it got at the end of the street, they parked, they pulled over and the passenger got out and approached my son."
That's when she says he was shot and died minutes later. Carter added, "By the time that I arrived my son had already passed away and the police were already there. They had it roped off."
She says he was very close with his teenage son Tristan, who is struggling with his father's death, but getting support from friends and family. Carter told us, "They had plans for over the summer, last summer, you know, to really focus on playing basketball and working at basketball skills."
Today they held a balloon release to remember him. His mother said, "It was kind of a nice moment because as we gather together as his friends and family. We were able to just share memories." Memories of the past, knowing there would be no more memories to be made in the future.
Carter just wants anyone with information about this horrific crime to come forward. Carter added, "Of course our wish is do the right thing. That then for those others who may know who was behind this, that they really call upon them to do the right thing."
Crimestoppers is offering a $5,000 reward for any information leading to a felonly arrest in Carter's murder. The number to call is 210-224-STOP.