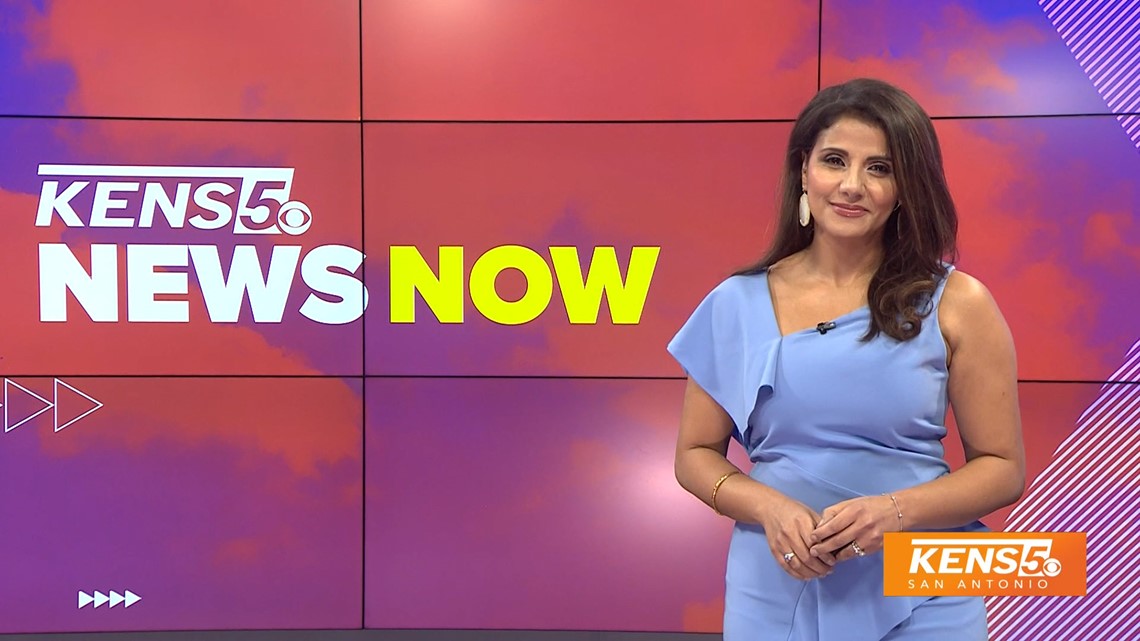 Follow us here to get the latest top headlines with KENS 5 anchor Sarah Forgany every weekday.
SAN ANTONIO — A school facilities expert told UCISD trustees in 2020 Robb Elementary needed "numerous security improvements," two years before a gunman entered the building and murdered 19 students and two teachers. The presentation, obtained by KENS 5 through a public records request, also recommended security upgrades at other UCISD campuses. The analyst said the district should erect a fence around Uvalde High School, Batesville School, and Flores Elementary School.
Lina Sardar Khil, who has been missing from San Antonio for more than nine months, will be featured in a national show about missing children. She will be featured in a segment airing on In Pursuit with John Walsh Wednesday September 21 at 8 p.m. (c) on Investigation Discovery. It will also stream the next day on Discovery +. The show typically highlights fugitives on the run and missing children.
Watch those stories and more in KENS 5 News Now! Follow us here to get the latest news, weather and sports headlines with the KENS 5 morning team every weekday from KENS 5.
Since going on the air in 1950, KENS 5 has strived to be the best, most trusted news and entertainment source for generations of San Antonians.
KENS 5 has brought numerous firsts to South Texas television, including being the first local station with a helicopter, the first with its own Doppler radar and the first to air a local morning news program.
Over the years, KENS 5 has worked to transform local news. Our cameras have been the lens bringing history into local viewers' homes. We're proud of our legacy as we serve San Antonians today.
Today, KENS 5 continues to set the standard in local broadcasting and is recognized by its peers for excellence and innovation. The KENS 5 News team focuses on stories that really matter to our community.