Wind gust could reach as high as 35 mph.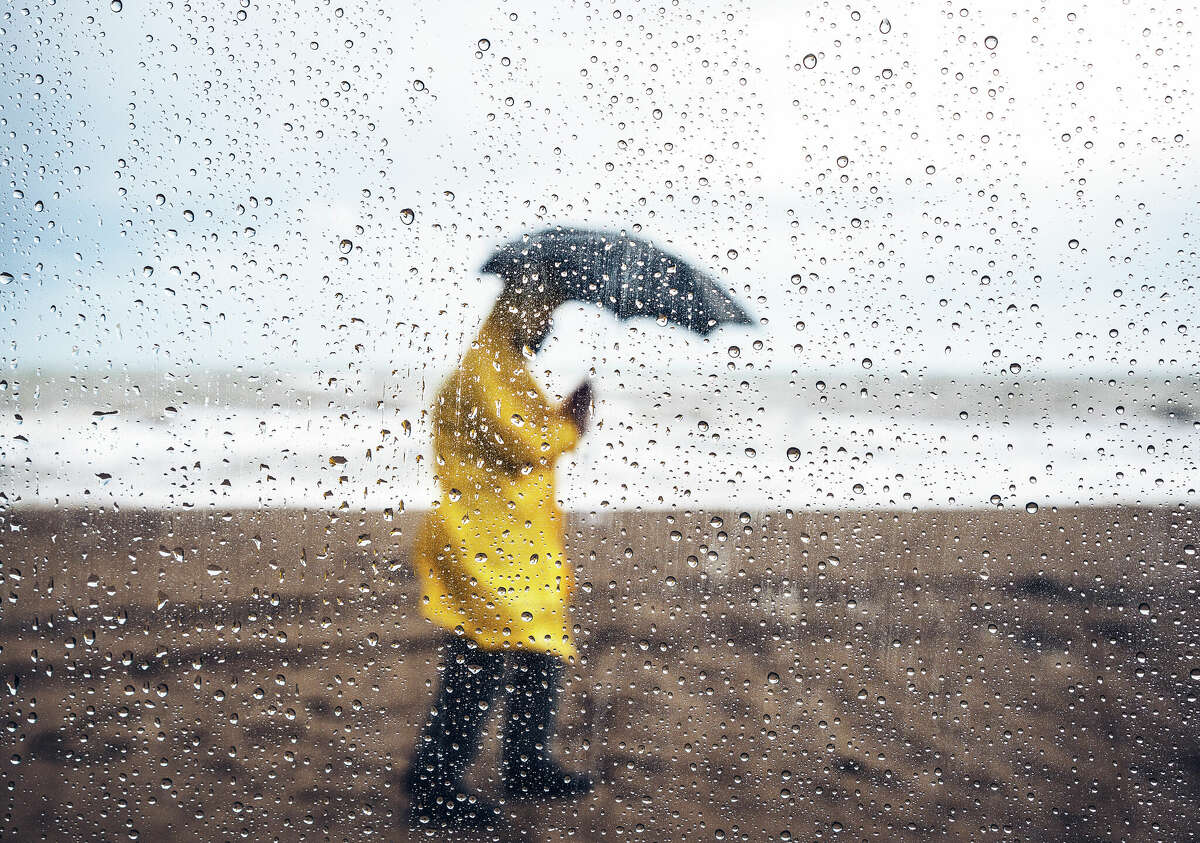 After dealing with low temperatures and gusty winds earlier in the week, San Antonio residents are going to want to prep for rainy conditions heading into work after tomorrow, according to a recent report from the National Weather Service.
Cool temperatures will once again be hitting the area starting on Monday, January 23 before San Antonio welcomes a round of scattered showers and even a few storms starting on Tuesday, January 24, according to the weather service.