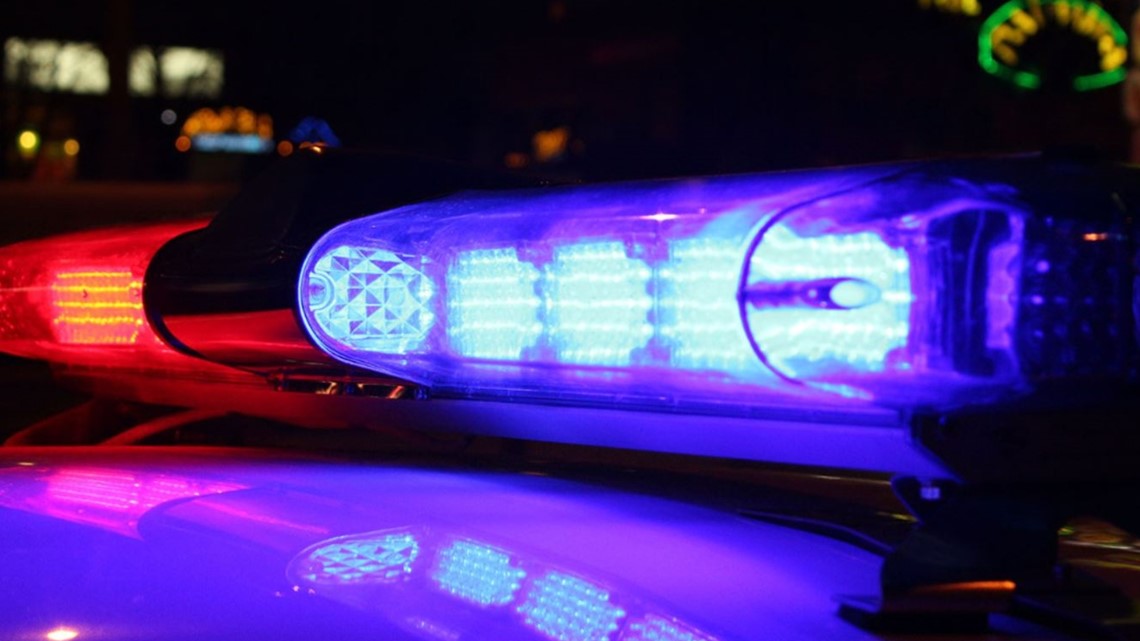 SAN ANTONIO — One man is dead after a shooting on the northwest side Thursday night, according to San Antonio Police.
The incident occurred at the 5900 block of Gibbs Sprawl Road around 8 p.m. Thursday.
Officials say a vehicle came to a stop-light intersection when shots were fired into the vehicle killing one man.
Police say there are no suspects in custody.
This is an ongoing investigation.