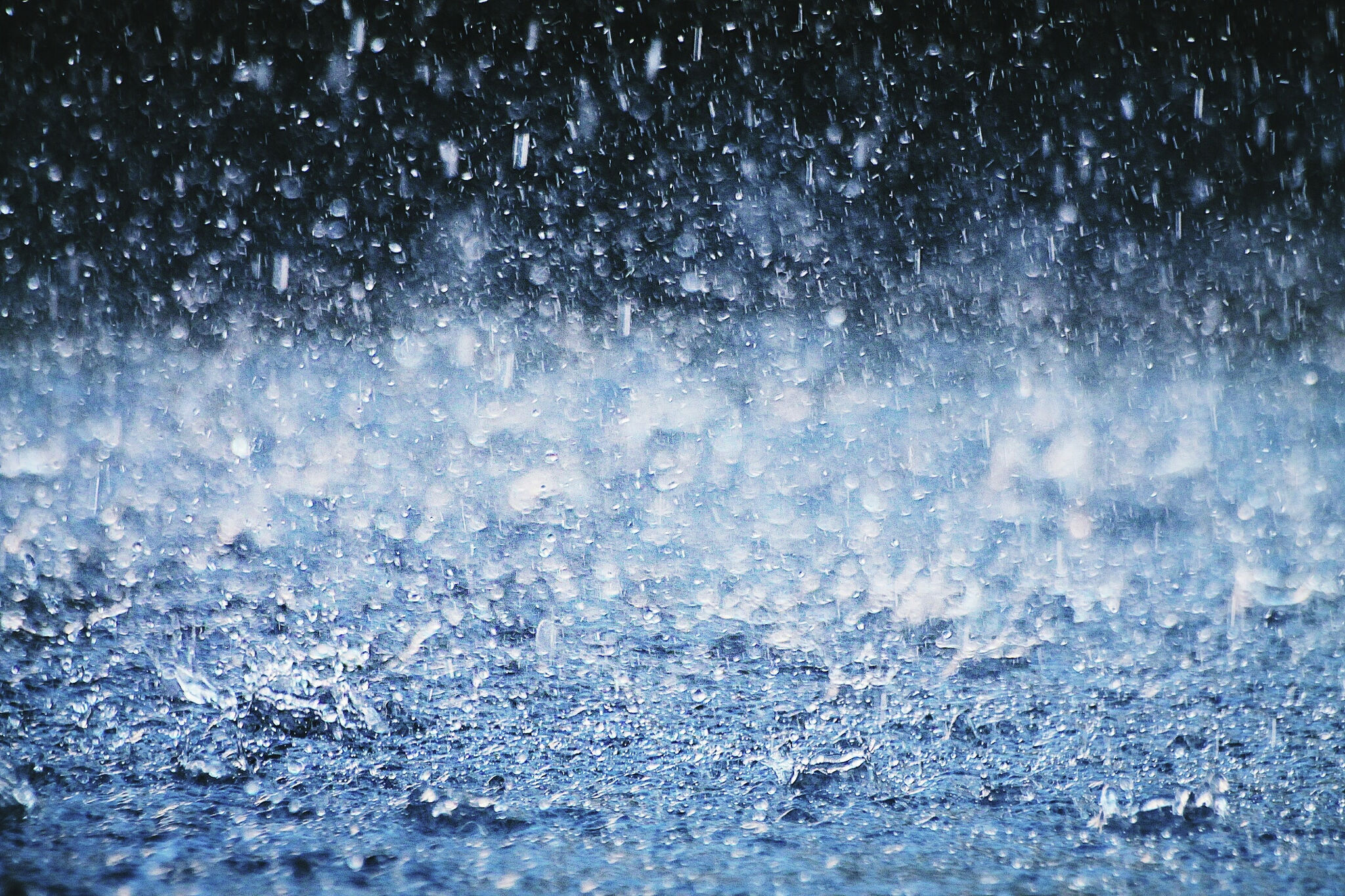 Those in San Antonio and the Texas Hill Country areas should prepare to bundle up Friday morning, March 17, as the beginning of this weekend's cold front moves in. They might also want to pack an umbrella to combat a few lingering showers after severe thunderstorms rolled through parts of the Hill Country on Thursday night, March 16, bringing heavy wind and hail.
Around 7:30 p.m., NWS reported on Twitter that storms had begun to move into parts of the Hill Country, bringing hail and strong winds of up to 60 miles per hour. Affected areas such as Pflugerville, Cedar Park, and Round Rock were placed under a severe thunderstorm warning as a result of the storms.
Original News Source Link

Need digital marketing for your business? Check out KingdomX Digital Marketing San Antonio!