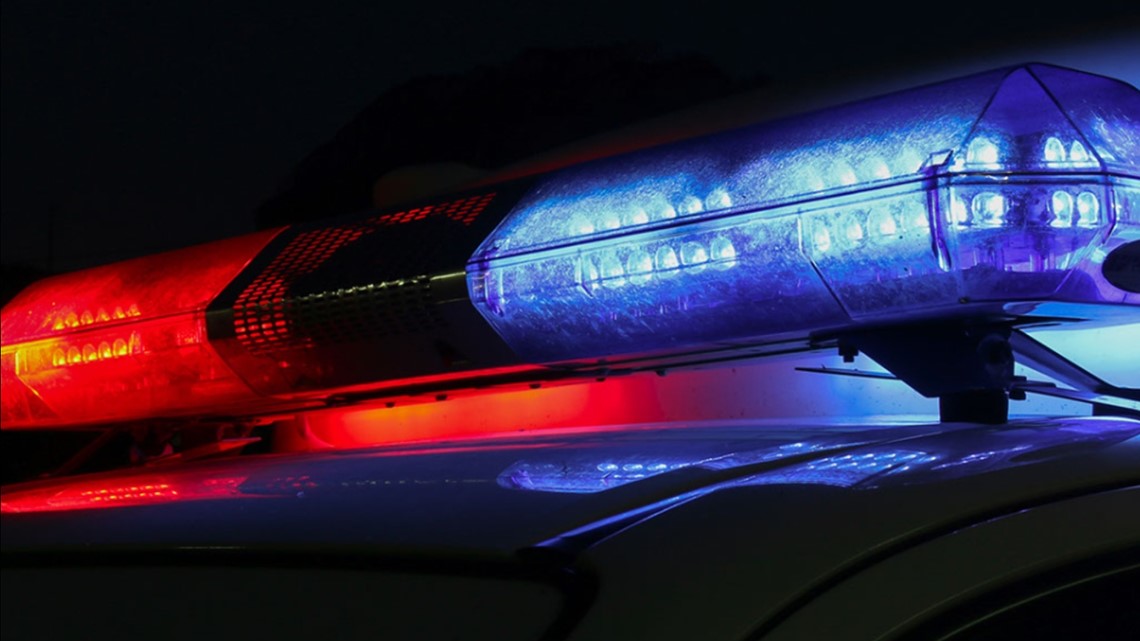 SAN ANTONIO — One person has been sent to the hospital after being hit seven times by a shooter on the northwest side early Saturday morning, according to San Antonio Police.
The incident occurred at the 10400 block of Shaenfield around 12:53 a.m. Saturday.
Police say an unknown male began shooting towards a group of people at a pool area as the shooter was located outside the pool area and fence.
A 20-year-old was hit seven times in the torso and taken to a local hospital in critical condition, according to SAPD.
Another person was grazed by one of the bullets and treated on the scene.
No injuries were reported and the investigation is ongoing.
This is a developing story.
Original News Source

Running For Office? Conservative Campaign Management – Election Day Strategies!